Commander of the Finnish Army
Major General Petri Hulkko serves as the Commander of the Finnish Army. The commander directs the Army and is responsible for developing and maintaining the Army's operational capabilities for the good of national defence.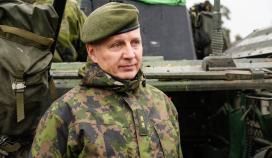 "Jokainen joka apua saa sitä joskus tajuu myös antaa." "Everyone, who gets help also returns the favour when the time comes."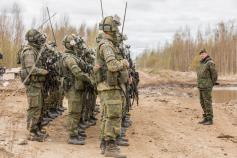 There are over 7.500 conscripts mustering out from military service on Thursday 15th of June .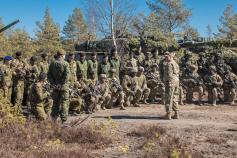 Commanders of the Finnish Army and the US Army Europe and the senior national representative of the Norwegian detachment met journalists on Friday May 5th.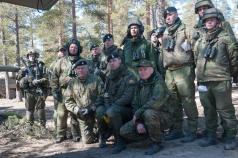 The Commander of the Finnish Defence Forces General Jarmo Lindberg inspected the Finnish Army Mechanized Arrow 17 exercise and its units on Thursday May 4th.