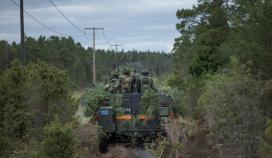 The aim of the Finnish troops participating the Exercise Aurora 17 held in Sweden has been to enhance defensive readiness, capability and interoperability of the troops. The main body of the Finnish troops participating the exercise in Gotland will return to Finland during the weekend.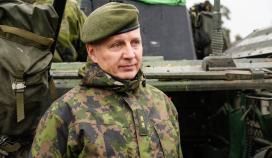 "Jokainen joka apua saa sitä joskus tajuu myös antaa." "Everyone, who gets help also returns the favour when the time comes."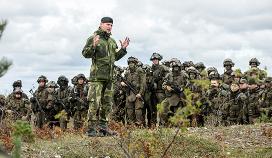 The Finnish Defence Forces cooperate closely with the Swedish Armed Forces. This bilateral defence cooperation is beeing built on mutual trust and aims at strengthening security and safety of the Baltic Sea region as well as the defence of Finland and Sweden.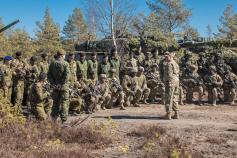 Commanders of the Finnish Army and the US Army Europe and the senior national representative of the Norwegian detachment met journalists on Friday May 5th.