National Parade on the Finnish Independence Day in Mikkeli
Thursday 6.12.2018 at 09.00 – 15.00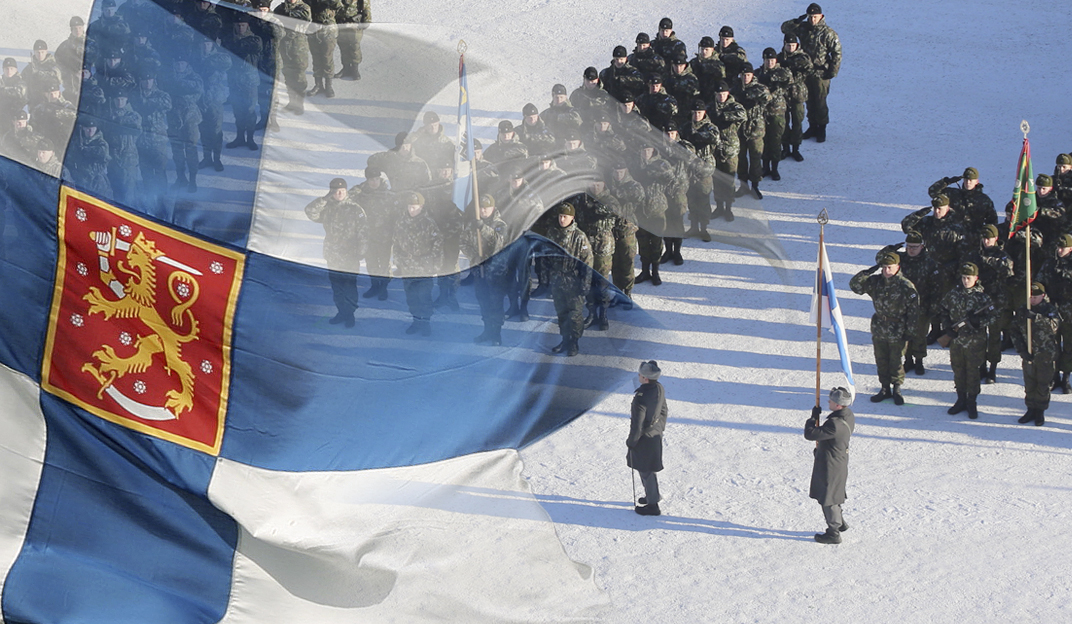 This year's National Independence Day Parade will be organised in Mikkeli on 6 December 2018.
Opening with the ceremonial wreath laying at the Statue of General Headquarters at Mikkeli Town Square, the programme will continue with the review of troops at the Town Square. The pass-in-review will be conducted along Maaherrankatu, and Finnish Defence Forces' equipment will be on display for familiarisation on Raatihuoneenkatu.
Themed as 'the Finnish Defence Forces - a Centenary of Readiness', the parade will be participated by troops from all three Services, the National Defence University, the Finnish Border Guard as well as veterans' and national defence organisations.
The parade will be reviewed by Commander of the Finnish Army Lieutenant General Petri Hulkko, and the parade troops will be commanded by Army Chief of Staff Major General Markku Myllykangas. The field devotional will be given by Finnish Army Senior Chaplain Vesa Aurèn.
Welcome!
Target groups: citizens
---