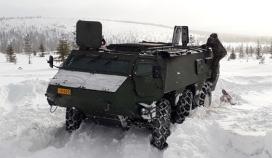 Estonia has also joined the programme the objective of which is to develop a common armoured wheeled vehicle system for the armies of the participating countries.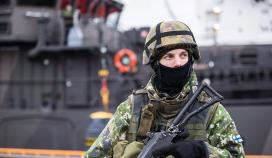 The main exercise of the Finnish Defence Forces', the Uusimaa 17 exercise involves putting to test the sustained military capability and readiness of ground, maritime and air defence components in the capital region in a setting of rapidly developing situations in close cooperation with other authorities, as would be the case in a real-life situation as well.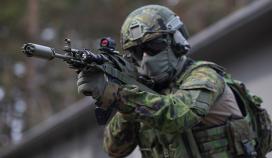 Over the past two years, the functionalities of the Finnish-made assault rifle RK 62 have undergone modernisation for optimised utilisability. The new modernised versions of the assault rifle will now be fielded as part of conscript training provided in all Finnish Defence Forces' brigade-level units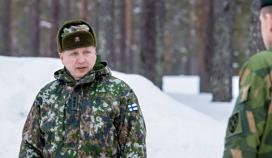 Commander of the Finnish Army, Lieutenant General Petri Hulkko inspected the Finnish exercise troops participating in the exercise Northern Wind 2019 in Northern Sweden from 18 to 20 March 2019. The exercise organised in Norrbotten is so far the most substantial bilateral training exercise of the Finnish and Swedish Armies.