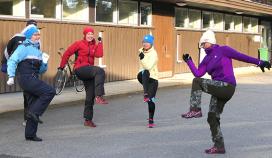 In present-day working environments that may occasionally be hectic and quick-tempoed, the ability to cope with work becomes increasingly important. As part of individuals' well-being, the notion of performance capability remains vital.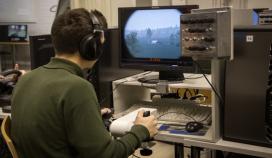 Allowing for substituting expensive or high-risk forms of operating by means of simulation modelling, simulator-assisted training has become mainstream both in the Finnish Defence Forces and in society overall. This development has brought about novel possibilities for implementing versatile methods for sustaining motivation in learning and instruction. Over the coming years, the Finnish Defence Forces will increasingly employ simulators in training contexts.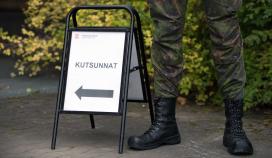 On 14 December 2018, the call-ups organised by the Finnish Defence Forces' Regional Offices were completed. This time, the fitness of service of altogether approximately 23,000 young men was determined, and the subsequent orders for military service were issued. The ratio of those ordered for military service remained approximately at the level of that of the last few years.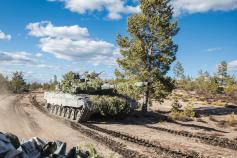 Arrow 17 is the final manoeuvre for many conscripts. There are also conscripts from Norway taking part in the exercise.