Two U.S. CV-22B Osprey transport aircraft will participate in Utti Jaeger Regiment's training and exercise activity during 23 March – 2 April.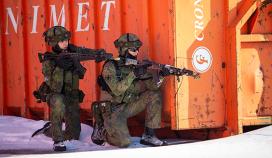 The Guard Jaeger Regiment -led local defence exercise Kehä 23 will be held in the reion of Uusimaa during 2. – 10.3.2023.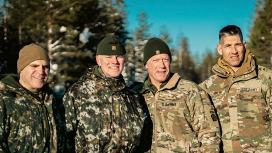 The visitors inspected the Jaeger Brigade's training event with Commander of the Army.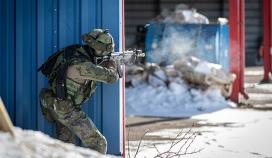 The Army will exercise local defence across Finland during 24.2.–10.3.2023. The exercises will develop the local forces' competence as well as inter-agency cooperation in all of Finland. In conjunction with the exercises, up to c. 2,800 reservists will undertake refresher training.