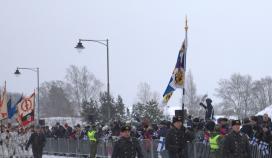 The Defence Forces will celebrate the 105th Anniversary of the Homecoming of the Jaegers in Vaasa from 24 to 25 February 2023. The festivities programme includes a review of troops, a pass in review, an equipment display and a concert. Having undertaken military training in Germany from 1915 to 1918, the Jaegers built up the foundation for the establishing of the modern Finnish Defence Forces. They represented a significant number of officers who served in command duties during the Winter and Continuation Wars and the Lapland war. Returning from training, the Jaegers arrived in Vaasa in February 1918.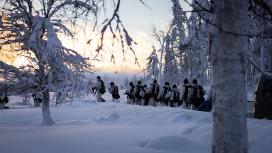 In the region of Lapland, the Jaeger Brigade will arrange training in winter conditions for US troops from 6 February to 7 March 2023.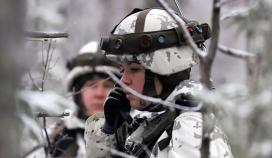 The application period to women's voluntary military service ended on 15 January. A total of 1258 women applied to military service.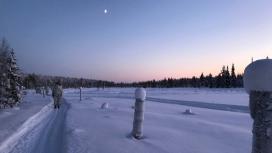 Skills required in winter circumstances will be trained again at the Jaeger Brigade on the Winter Warfare Course from 7 to 20 January 2023. In addition to Finnish soldiers, 17 foreign soldiers from the USA, Estonia and France will take the course.