Nordic Army commanders visit Arrow 17 exercise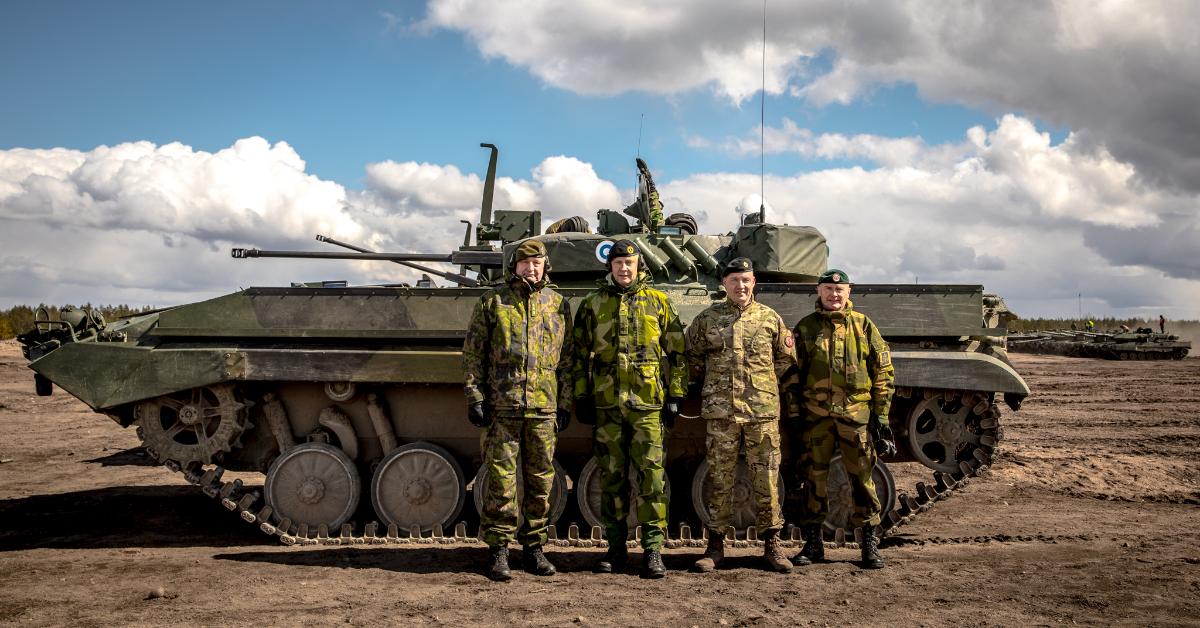 The commanders of the Nordic Armies have the tradition to get together every year to exchange experiences, and to discuss the present and the future.
This time the commanders gathered together in Finland, where it was the commander of the Finnish Army, Lieutenant General (LtG) Seppo Toivonen hosting the meeting. This annual meeting took place in Niinisalo where the commanders also had a grea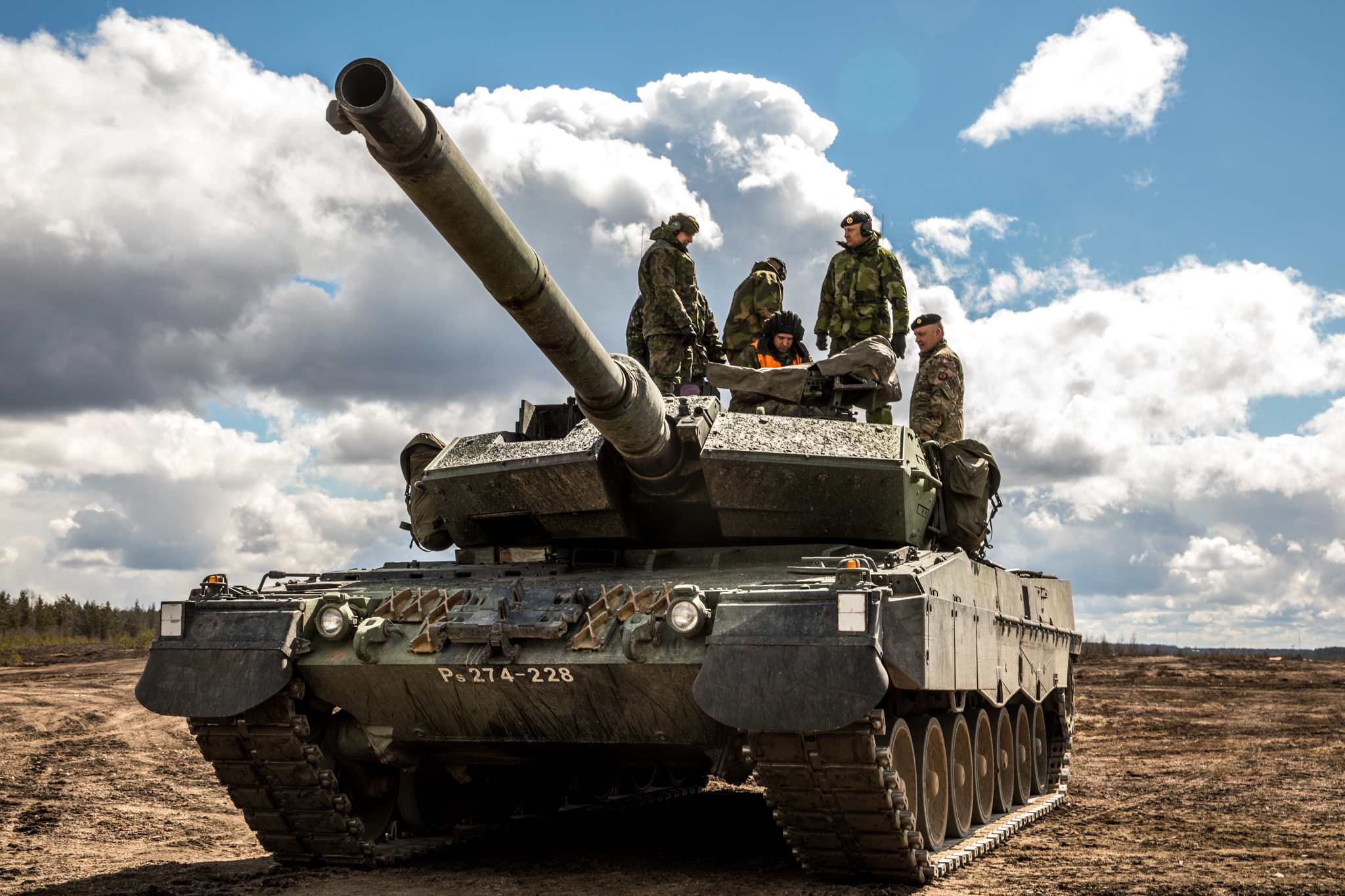 t opportunity to see the Arrow 17 exercise in practice. The traditional shooting competition took place at the windy Pohjankangas shooting range. Major General Karl Engelbrektson from Sweden, Major General Odin Johannessen from Norway and Major General Hans-Christian Mathiesen from Denmark had plenty to discuss with each other but were also briefed about Arrow 17.
- There has been plenty of interest to take part to in the exercise next year, states General Seppo Toivonen. He emphases that it is not only the international cooperation between countries but also the quality of the exercise which has to be on a high level.
The commander of the Danish Army wants to emphasize the meaning of practice.
- The more we practice together, the more we are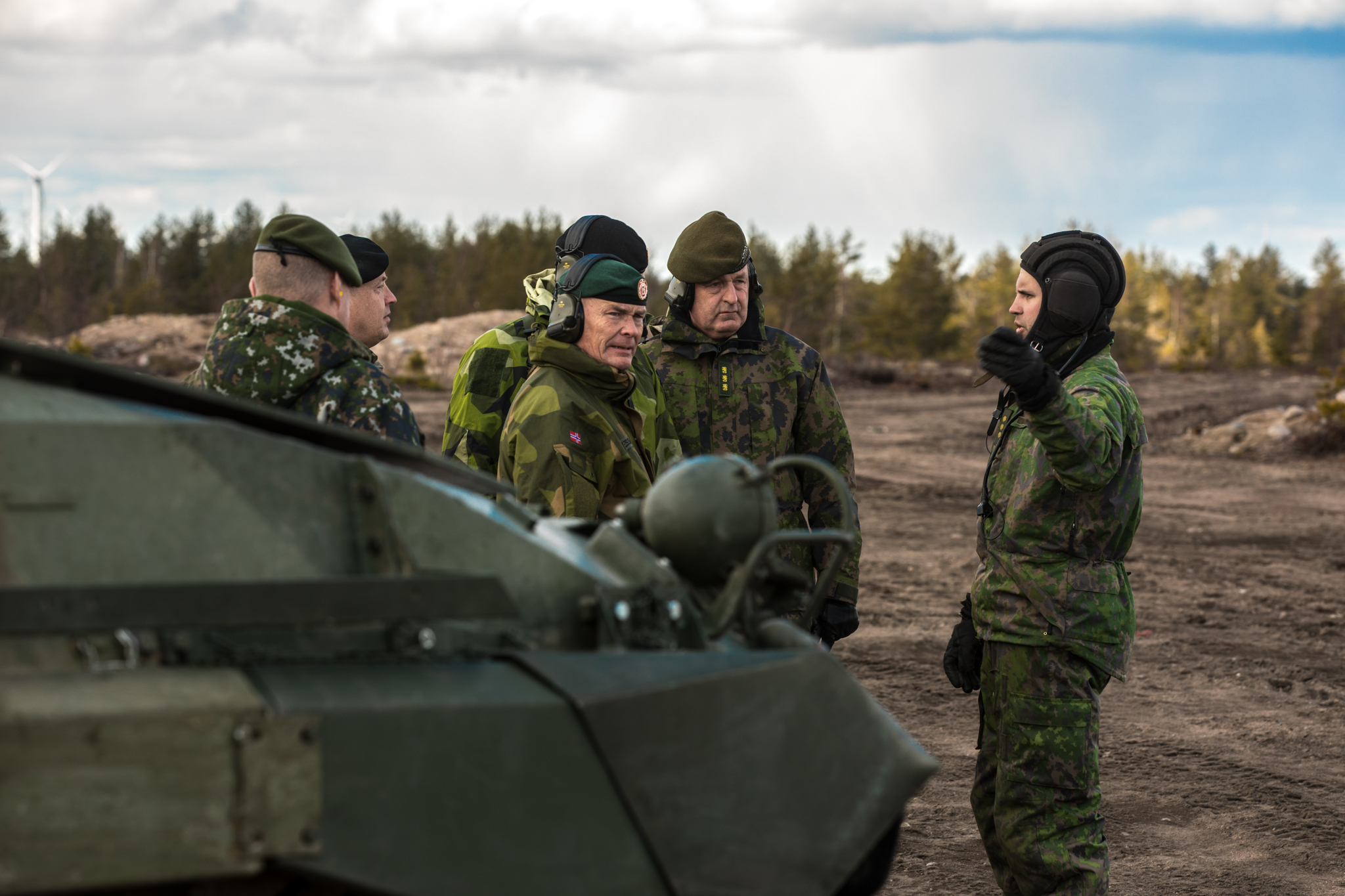 able to coordinate and combine our actions, says General Hans-Christian Mathiesen. According to him, Arrow 17 has been conducted in a professional way.
- I think Denmark could very well participate to this exercise since we need to practice together.
The traditional shooting competition between the Army commanders was put into practice with BMP-2 MD infantry vehicles. General Mathiesen confesses that although he is tank trained, he is not familiar with this specific model. Despite of all the challenges, the competition was completed, and the commander of the Swedish Army was announced to be the winner.
Next year the commanders are having their gathering in Norway.