Commander of the Finnish Army, Lieutenant General Petri Hulkko inspected the Finnish exercise troops participating in the exercise Northern Wind 2019 in Northern Sweden from 18 to 20 March 2019. The exercise organised in Norrbotten is so far the most substantial bilateral training exercise of the Finnish and Swedish Armies.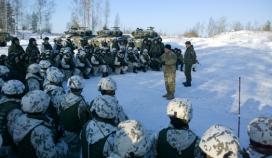 Commander of the United States Army, General Mark A. Milley visited Finland from 3 - 5 February 2018.
The Commander of the British Army, General Sir Nicholas Carter visited the Finnish Army from 29–31 January 2018.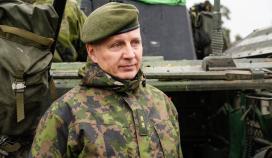 "Jokainen joka apua saa sitä joskus tajuu myös antaa." "Everyone, who gets help also returns the favour when the time comes."