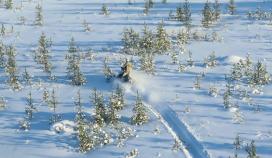 An annual winter training exercise of the Utti Jaeger Regiment, the exercise Northern Griffin 18 will start in Lapland on 5 February 2018. This year the exercise will be organized in two parts, with the first one taking place from 5 to 16 February and the second one from 26 February to 23 March 2018.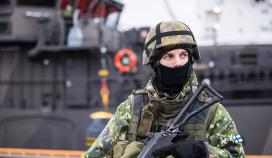 The main exercise of the Finnish Defence Forces', the Uusimaa 17 exercise involves putting to test the sustained military capability and readiness of ground, maritime and air defence components in the capital region in a setting of rapidly developing situations in close cooperation with other authorities, as would be the case in a real-life situation as well.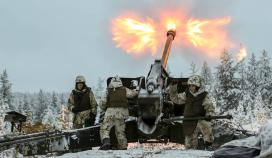 A firing exercise of the Finnish Army, Exercise POHJOINEN17, will be organised in the exercise area of Rovajärvi from 13 to 24 November 2017.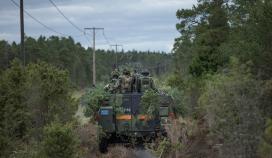 The aim of the Finnish troops participating the Exercise Aurora 17 held in Sweden has been to enhance defensive readiness, capability and interoperability of the troops. The main body of the Finnish troops participating the exercise in Gotland will return to Finland during the weekend.