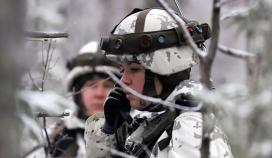 The application period to women's voluntary military service ended on 15 January. A total of 1258 women applied to military service.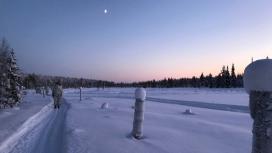 Skills required in winter circumstances will be trained again at the Jaeger Brigade on the Winter Warfare Course from 7 to 20 January 2023. In addition to Finnish soldiers, 17 foreign soldiers from the USA, Estonia and France will take the course.
General McConville met Commander of the Finnish Army, and familiarised with the activity of the Finnish Border Guard.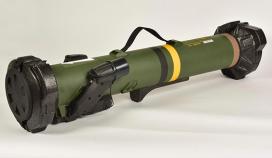 The procurement of the Spike SR and Spike LR2 anti-tank guided missile systems will significantly enhance the anti-tank capability of the Army.