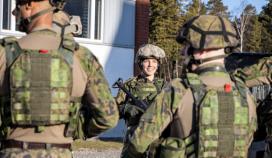 The voluntary military service for women attracted a record high number of applicants as altogether 1,675 women applied to voluntary military service. In the future, applying to service becomes even easier with the E-Service available online.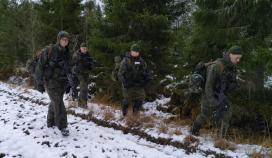 At the end of the year 2020, the standby period of Finland and that of Staff Sergeant Jape ended, but the international training experience accrued supports in the national reserve as well. According to SSG Jape, undertaking this training was demanding but provided a unique and lasting experience.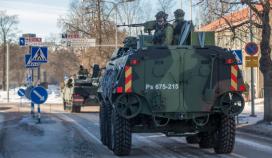 Over the coming weeks 9 and 10, the Finnish Defence Forces and different authorities will train local defence tasks across Finland. The local defence exercises contribute to improved inter-executive cooperation in disturbance situations, and to local defence readiness in responding to rapid changes in the security situation.
Utti Jaeger Regiment organises a bilateral training exercise together with United States Special Operations Forces in Northern Finland on 8 – 17 March 2021.