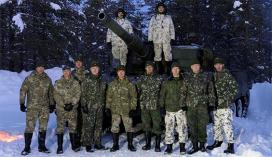 Commander of the British Army, General Sir Mark Carleton-Smith visited Finland from 20–23 January 2020.

How does training culture affect conscripts' intrinsic motivation? With its focus on determining exactly this, the pro gradu thesis produced by Captain Vesa Lassila indicates that a type of training culture that provides support for sustaining an individual's skills and autonomy also informs the future sustaining and development of motivation.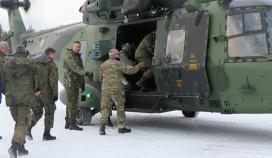 Finland organised a voluntary OSCE observation visit to the exercise Kaakko 19.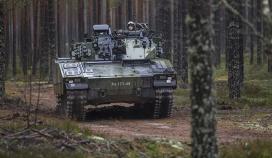 Organised in the region of Southeast Finland from 27 November to 4 December 2019, the Finnish Defence Forces' main exercise Kaakko 19 aims to train utilising the Finnish Defence Forces' joint operating capabilities with the Finnish Border Guard and readiness in responding in rapidly evolving situations in the area of Southeast Finland.