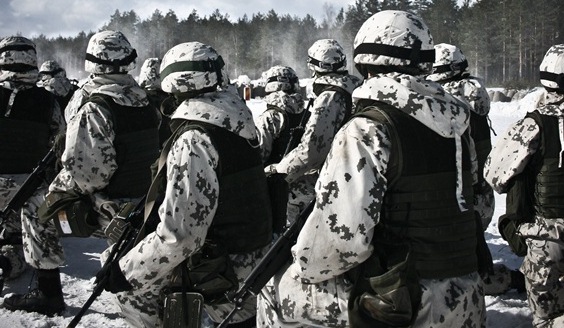 Capacities for national defense and military crisis management
Pori brigade operates in the area of Western Finland and trains conscripts in two locations; Säkylä and Niinisalo.
The everyday life of our brigade goes along in the strong interaction of national and international functions. We train our conscript to serve as competent defenders of our homeland and also train voluntary reservists to be proficient peacekeepers in various conflict zones of the world.
We maintain and build military readiness in Western Finland and serve in conscription related matters in five provinces of our area of responsibility through our regional offices.
The acting commander of Pori brigade is Colonel Vesa Valtonen.
Pori brigade figures:
Conscripts: over 4000
Pre-deployment trained: 850 /year
Personnel: 670