Commander of the Finnish Army extends his greetings to the conscripts mustering out from military service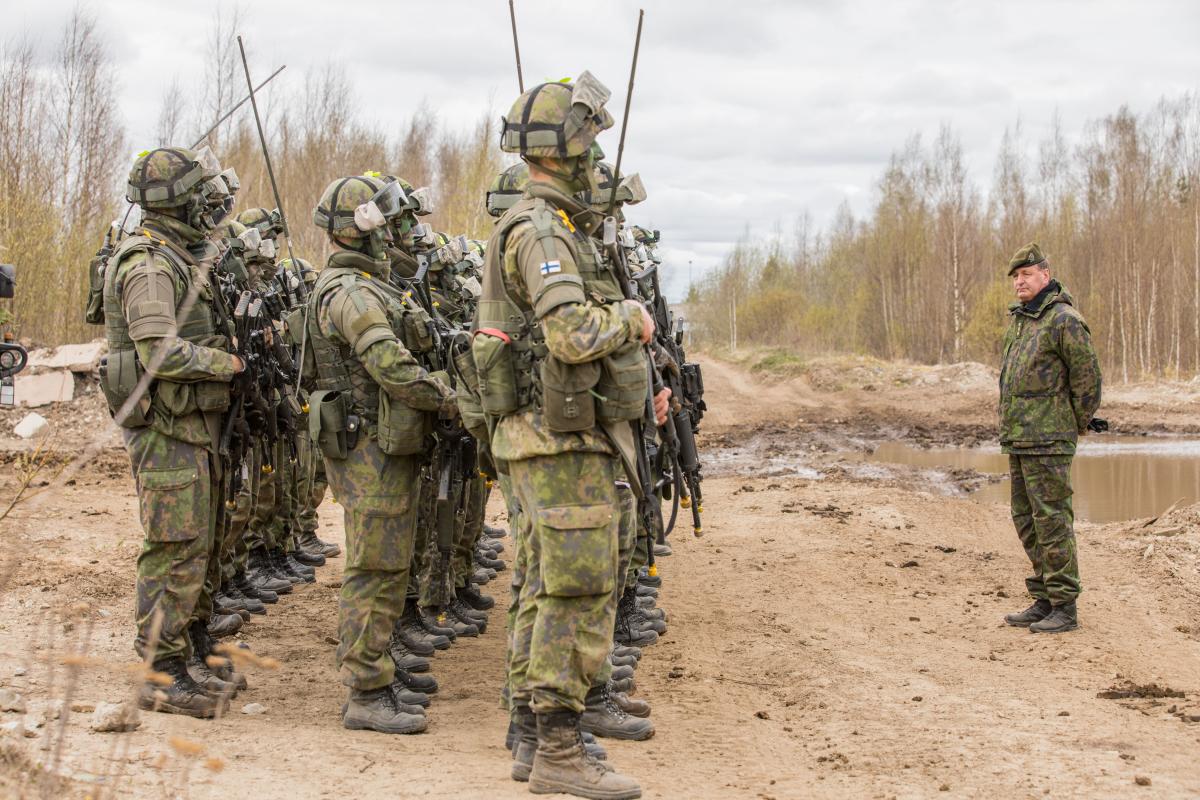 There are over 7.500 conscripts mustering out from military service on Thursday 15th of June .
Dear conscripts now mustering out from military service,
one phase in your lives has come to an end. It is time for thanks. You have made an important contribution to our 100-year-old fatherland as part of an equally long chain of conscripts.
During your service, you have shown enthusiasm and belief in your own abilities. When viewing exercises and training, I have seen the activity and good attitude that you have invested in your duties. The team spirit enabled by our training system, but built up by you, is a special strength. It has been a pleasure to show guests from abroad the skill and high motivation of our Finnish conscripts. Through you, the Army's capability is at a high level.
Now you will transfer to the reserve and continue to be an important part of the credibility of our defence. I urge you to take care of yourselves, maintain your fitness, and keep up your enthusiasm and motivation. For some of you, the call to refresher training will come quite quickly.
Thank you for your service for the good of our independent fatherland, I hope you have a great summer and wish you every success in the challenges to come.
Commander of the Finnish Army,
Lieutenant General Seppo Toivonen