Finland discontinues its participation in the EUFOR ALTHEA operation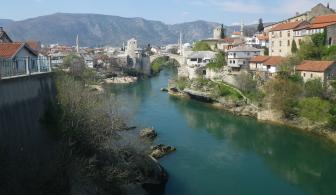 By 31 March 2018, Finland discontinues its participation in the EUFOR ALTHEA operation led by the European Union, as the remaining Finnish staff officers repatriate and return to Finland.
Established and operational since the year 2004, the EUFOR ALTHEA operation followed the Nato-led SFOR operation in Bosnia and Herzegovina with the tasks being transferred from the SFOR operation to the EUFOR ALTHEA operation on 1 December 2004. Tasked with supporting maintaining public order and safety in Bosnia and Herzegovina, the operation also enhances the capability and interoperability of the local armed forces (AFBiH). As of 1 October 2004, Finland has participated in the operation by decision of the President of the Republic.
Since the start of the operation, Finland functioned as the framework nation of the operation's Northern Battle Group until 1 January 2006, with the strength of the Finnish contingent numbering approximately 200 persons at its strongest. On 16 June 2009, the majority of the Finnish contingent repatriated, after which Finland's participation has continued at staff officer level with the strength of around 8 persons. A total of 549 Finns have served in this operation.
The training measures organised by the EUFOR ALTHEA operation have directly supported the local population by means of military engineering training in particular. In the wake of the flooding-induced damages in 2014, the local military engineering battalion constructed eight bridges across the country with the support of the operation's specialist instructors. In addition, the operation has provided support in mine clearing measures, in awareness training concerning explosives, and in destruction technology for the disposal of the old weapons and ammunition of the former Yugoslavian army.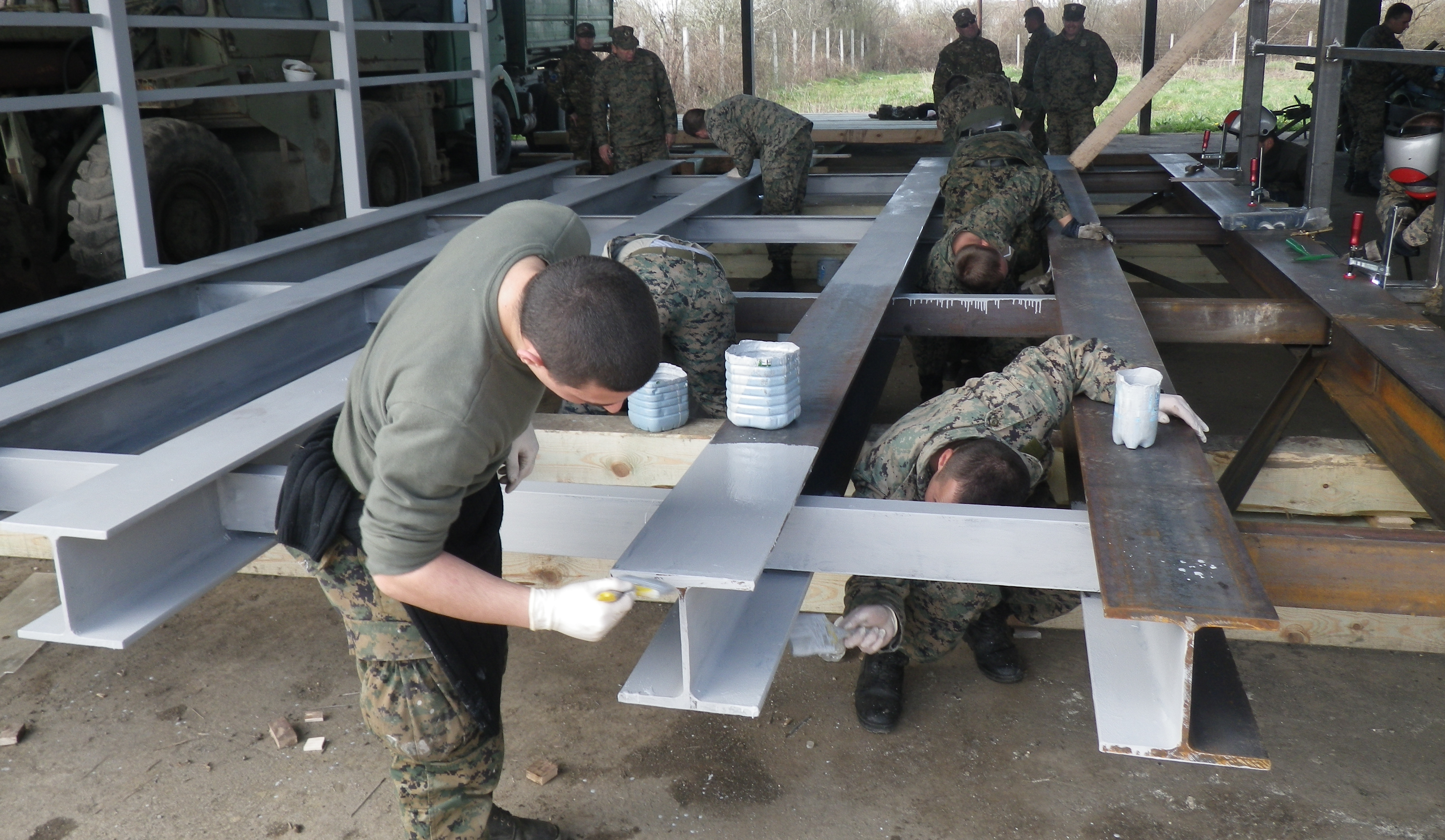 During the winding up phase, altogether five Finnish officers serve in the operation: two serve in the force headquarters of the EUFOR ALTHEA (FHQ) in Sarajevo, two liaison officers serve in the operational headquarters (OHQ) in Mons, Belgium, and one liaison officer is posted in Naples, Italy, in the European Union Command Element (EUCE), which is part of the Allied Force Command.
The terminating disbanding measures are due to take place on 29 March 2018, and the senior national as well as the senior staff officers will return to Finland on 31 March 2018.