Commander of the British Army familiarised with arctic training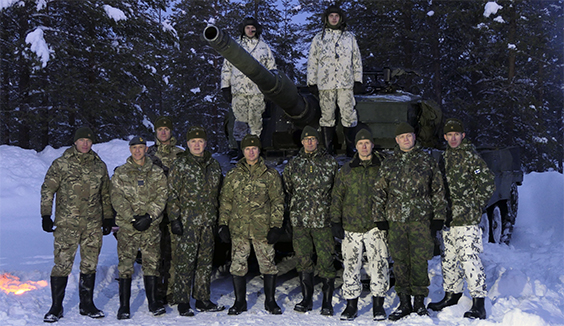 Commander of the British Army, General Sir Mark Carleton-Smith visited Finland from 20–23 January 2020.
Familiarised with Finnish Army arctic and GBAD training in the Jaeger Brigade in Rovaniemi, General Carleton-Smith observed live-fire exercises in the Rovajärvi training area as well.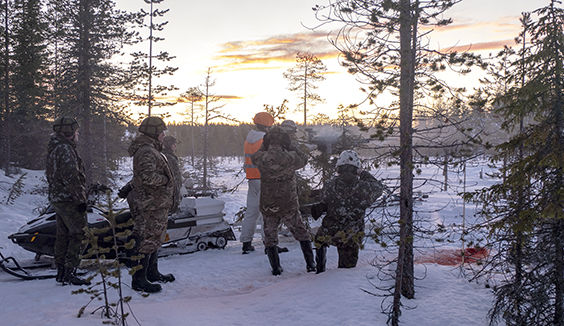 During his visit, Commander of the British Army also met with Chief of Staff of the Defence Command, Lieutenant General Eero Pyötsiä. In addition, the programme included a visit to the Lapland Border Guard District in Ivalo for familiarisation with activities of the Finnish Border Guard.
Commander of the Finnish Army, Lieutenant General Petri Hulkko, hosted the visit of General Carleton-Smith. In conjunction with the visit, Commanders of the Finnish Army and of the British Army discussed bilateral cooperation as well as activity development of the UK-led Joint Expeditionary Force (JEF).