Chief of the German Army visited Finland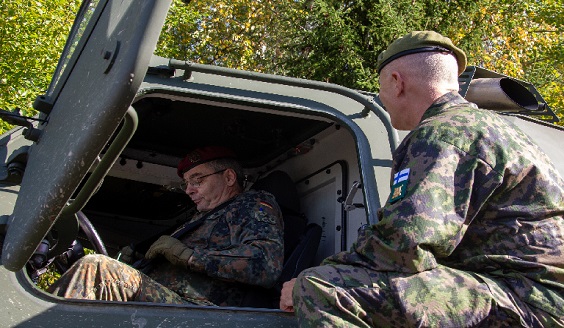 Chief of the German Army, Lieutenant General Alfons Mais familiarised with Finnish Army activity on Thursday 28 September.
The visit was hosted by Commander of the Army, Lieutenant General Pasi Välimäki. The commanders visited the Armoured Brigade at which Lieutenant General Alfons Mais was familiarised with Finnish Army activity.
Finland and Germany co-operate, inter alia, in the field of training exercise activity and in the Finland-led armoured vehicle programme (CAVS).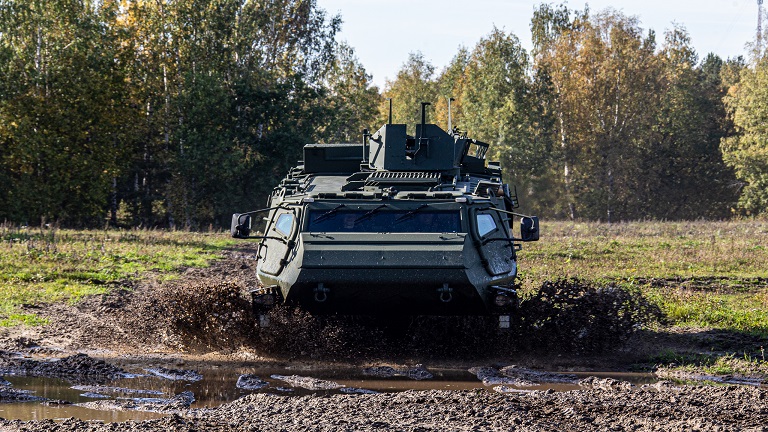 - We have a good basis for co-operation between the Finnish and German Armies. The Nato membership also allows us to deepen and extend our co-operation as appropriate, Lieutenant General Välimäki says.
- It is important for me to visit Finland shortly after the NATO Membership. We have a long history of cooperation and always shared the same values and similar interests. The membership offers us even more reason and opportunity for common projects, which will foster the Deterrence and Defense of the Euro Atlantic Area, says Lieutenant General Mais.