Finnish EUBG Contingent to Undergo Evaluation in Germany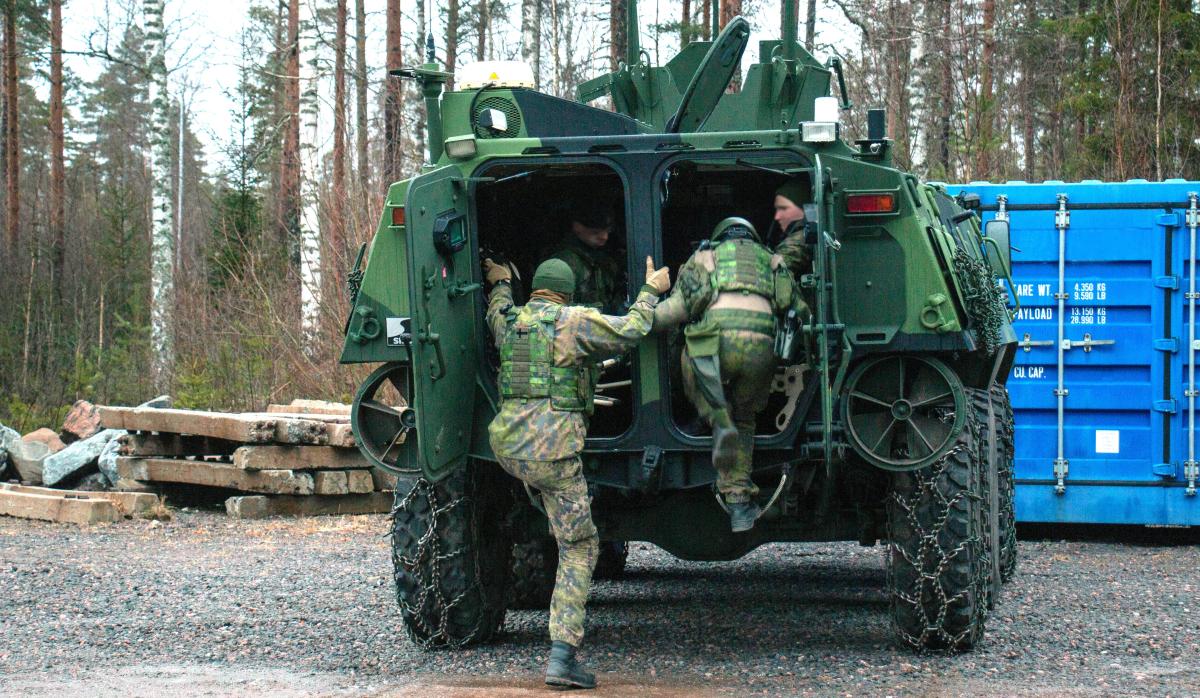 This year, Finland is part of a German-led European Union Battle Group (EUBG), together with Austria, Croatia,Ireland,Czechia, the Netherlands, Latvia and Sweden. The main exercise of the unit, European Challenge 20 (EUCH20), is held in Germany in March.
Finland is sending its EUBG readiness unit, the Armoured Reconnaissance Detachment, staff officers and a National Support Element to the exercise, which is held in Southern Germany 29 February-30 March 2020. The overall strength on the Finnish exercise contingent is approximately 100 soldiers, most of whom are reservists, and the rest are regular, salaried personnel of the Finnish Defence Forces.
Transportation of the exercise equipment to the training area will begin on 29 February, but the main body of the unit will move to the area from 11 March. The equipment will be shipped back to Finland in late March.
EUCH20 is an evaluation exercise, with the goal of exercise the troops from different countries together. The goal is to achieve sufficient combined interoperability and to evaluate the ability of the units in the EUBG to undertake different types of missions during their standby period. The total strength of the exercise will be around 4,000 soldiers: in addition to the Finns, the exercise will include troops from Germany, Austria, Croatia, Ireland, Czechia, the Netherlands, Latvia and Sweden.
Finland's EUBG standby period starts on 1 July 2020 and ends at the end of the year. Participation in EUBG develops and maintains the Finnish Defence Forces military capabilities and creates international interoperability. The knowledge and training gained by the Finnish contingent will also benefit national defence.