Ready for the field training exercise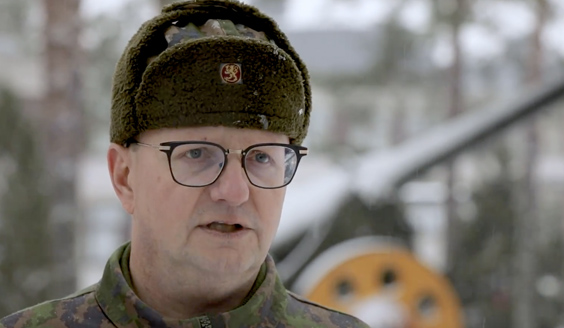 The Finnish Defence Forces' main exercise Kaakko 19 is ready to start on Wednesday 27 November 2019.
- As of Monday 25 November, concentration and massing of troops have begun on the ground, at sea and in the air. Meticulously prepared, the planning measures for this field training exercise have been conducted over the past year and a half. Posts staffed and positions manned, we are now ready to start the LIVEX phase, Director of the LIVEX phase of the FTX, Colonel Kari Pietiläinen from the Army Academy explains.
During the course of Wednesday 27 November, the LIVEX phase of the FTX begins in the northern part of Southeast Finland to then advance in the direction of the south. From Thursday 28 November onwards, combat will be conducted parallel with the coastline.
Director of the LIVEX phase of the FTX Colonel Pietiläinen wishes the large number of exercise troops a good and safe FTX.
- Together we are strong, Colonel Pietiläinen summarises.
The exercise Kaakko 19 continues until 4 December 2019.