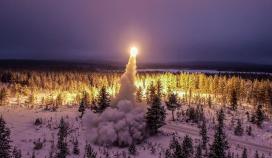 From 16 to 27 November 2020, the Army Combined Joint Fires Exercise will be organised in the Rovajärvi Live Fire and exercise range.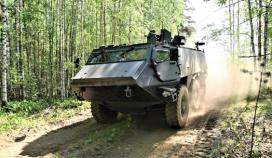 The cooperation programme of an armoured wheeled vehicle system for sustained army mobility enhancement has now advanced to the product development phase. The vehicle system development involves cooperation with Latvia and Patria Land Ltd.
Infantry soldiers' night combat and target acquisition capability becomes enhanced by new Finnish equipment.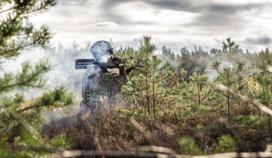 Soldiers' capability for anti-tank measures becomes enhanced by procurement of the light anti-tank weapon 66 KES 12 and relating training weapon intended for every soldier's use.