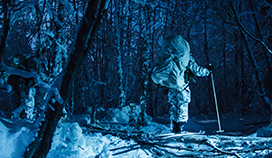 The Jaeger Brigade's vision is that in 2020 it is an internationally known and respected centre of excellence for Arctic training.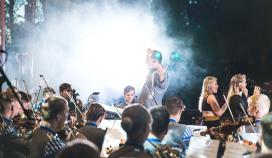 After the success of last year's 90's concert, The Conscript Band of the Finnish Defence Forces is once more reaching over genre boundaries in the form of an 80's-tour called Kasari!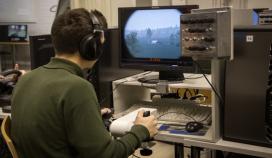 Allowing for substituting expensive or high-risk forms of operating by means of simulation modelling, simulator-assisted training has become mainstream both in the Finnish Defence Forces and in society overall. This development has brought about novel possibilities for implementing versatile methods for sustaining motivation in learning and instruction. Over the coming years, the Finnish Defence Forces will increasingly employ simulators in training contexts.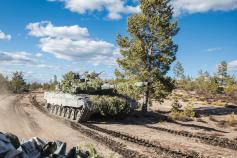 Arrow 17 is the final manoeuvre for many conscripts. There are also conscripts from Norway taking part in the exercise.