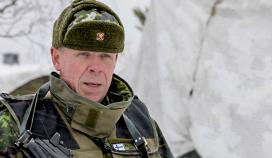 In this exercise, Finnish liaison officers operate in the Swedish brigade headquarters as substance-matter experts of their given functional branch collecting and submitting information between the Finnish and Swedish troops. The primary mission of the liaison officers is to support the decision-making of the Commander of the brigade as well as assist the brigade headquarters in planning a range of operations.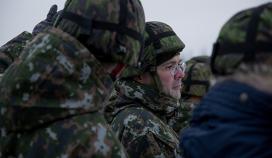 Defence Ministers from Finland and Sweden visited the Army Combined Fires Exercise on Thursday at Rovajärvi.
The commanders of the Nordic Armies have the tradition to get together every year to exchange experiences, and to discuss the present and the future.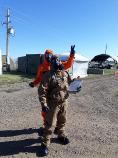 What does the notion of validation signify as such? In its simplest form, the notion of validation denotes a method for ensuring that a given end-product meets the set requirements and is fit for its intended purpose. The said end-product may refer to, for instance, a manual or a peer-reviewed paper, and a handbook may thus well undergo validation procedures.