Chief of the German Army, Lieutenant General Alfons Mais familiarised with Finnish Army activity on Thursday 28 September.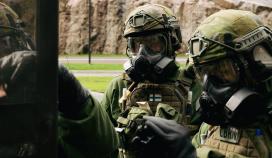 The CBRN reconnaissance exercise Reccex 23 will end on Friday 8 September as the exercise-participating reservists are mustered out and Nordic troops start their return marches. The two-week exercise focused on preventing and containing chemical, biological, radiological, nuclear and explosive (CBRNE) threats in an international framework.
The Utti Jaeger Regiment's Helicopter Battalion will participate in a flight training event held by the Swedish Air Force during 11 - 15 September 2023.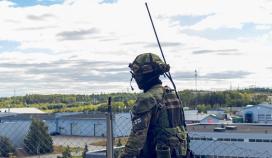 Local defence will be exercised throughout the country during 1.–8. September. Across Finland, the exercises will develop collective security, inter-agency co-operation, and the ability to prepare for disturbance situations. Joint drilling will include, for instance, situations relating to rescue activity and civil protection.