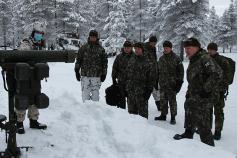 General Cavoli familiarised himself with the Arctic training of the Army and the activities of the Border Guard.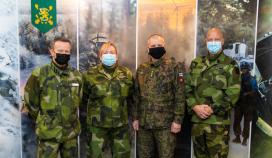 The majority of international meetings have been organised online. When the situation and restrictions allow for it, the most important negotiations have been carried out face to face conforming to the COVID-19-related health and safety instructions. On 3-4 December 2020, Commander of the Swedish Army, Major General Karl L. E. Engelbrektson visited Mikkeli.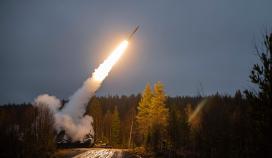 The Finnish Defence Forces has increased its readiness for long-range fires. The Army conducted test firing to validate the effectiveness and precision of the multiple launch rocket system ammunition in Rovajärvi on 16-17 November 2020.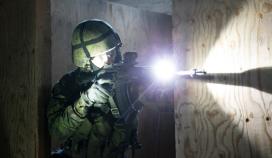 Infantry soldiers' night combat capability will be complemented by weapon and helmet lights as well as Identification Friend or Foe beacons. These new illumination devices are a part of the overall infantry night combat capability development and they will improve the soldiers' performance in demanding operational environments.