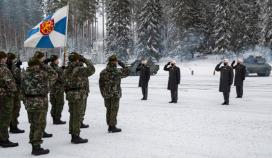 The Army Commander Change of Command Ceremony took place today, on 30 December, in Mikkeli.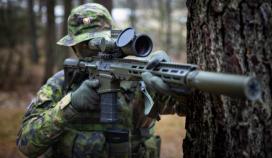 The new rifle system to be procured for the infantry increases the usability of snipers as well as the precision and range of infantry sections.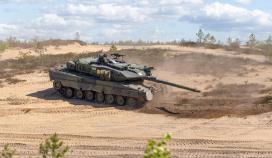 The Ministry of Defence has authorised the Finnish Defence Forces to sign a contract on the firing control system ballistics upgrade for the Army main battle tanks Leopard 2 A4 and 2 A6. The procurement will upgrade the capability of the MBTs Leopard 2 A4 and 2 A6 originally procured from Germany and the Netherlands.
The Swedish Defence Materiel Administration (FMV) of the Swedish Ministry of Defence has officially stated its interest in joining the Finland-led CAVS (Common Armoured Vehicle System) programme.