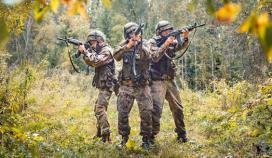 In accordance with the Act on liability for military service, the Finnish Defence Forces' Regional Offices will organise the call-ups running from 17.8. to 15.12.2020. Due to the coronavirus Covid-19 situation, some changes will be implemented in the overall call-up arrangements.
Pori brigade together with local educational institutions and Headai created a joint pilot project to utilise the gained military skills for education and career paths. The conscripts muster out in June with a digital skills profile that consists of military leadership skills turned into civilian language with the help of AI.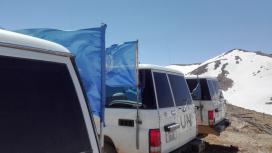 Today 29 May marks the 70th anniversary of the first and the longest running UN operation, the United Nations Truce Supervision Organization, UNTSO. It is also the date designated as the International Day of UN Peacekeepers. Finland has participated in UNTSO since 1967 and is one of the operation's top troop contributors.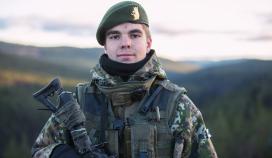 In the exercise Trident Juncture 18, the Finnish Army will be conducting training with the objective of enhancing international interoperability. This sequenced training that alternates between the areas of Finland, Sweden and Norway will improve our capability in providing and receiving military assistance if it becomes necessary and requested.