Finnish Army to Participate in Exercise Reccex 22 in Sweden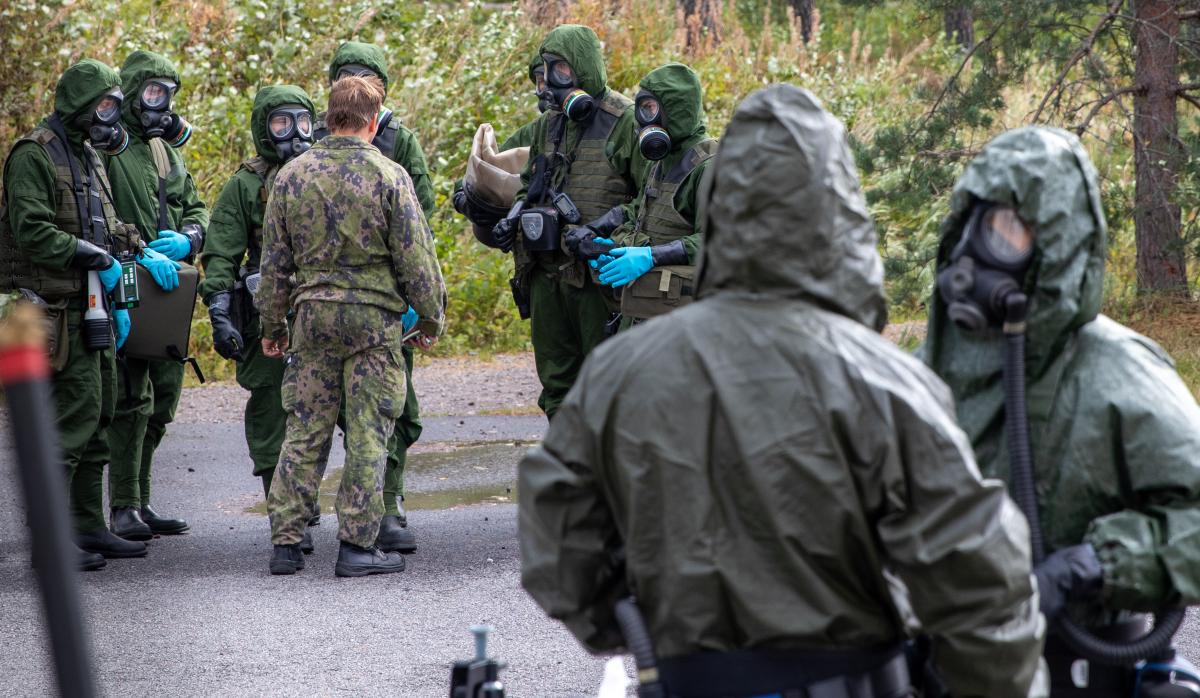 The Finnish Army will be participating in the international Exercise Reccex 22 in Sweden 5-14 September 2022.
The exercise will be organized in the Umeå garrison and training area. The exercise is led by the Swedish Armed Forces, and troops from Denmark and Norway will also be participating in the exercise.
The aim of the exercise is to integrate the Finnish units into a multinational force and plan and execute CBRN (Chemical, Biological, Radiological, Nuclear) tasks together with the other Nordic units.
Finland will be sending its Deployable CBRN Laboratory and Deployable EOD Unit to the exercise. The Finnish detachment consists of conscripts, reservists and regular personnel and its strength is approximately 40 people. The detachment is led by the Pori Brigade.
This exercise is part of the Finnish Defence Forces' international exercise and training schedule for 2022. Nordic CBRN exercises have been organised in Finland, Sweden and Denmark since 2009. The last time the Army participated in this exercise was in 2017.
You can follow the exercise online with the hashtag #RECCEX22