Finnish Defence Forces to build UAS capability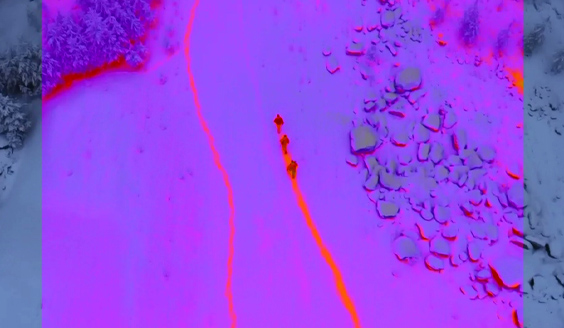 The Army is responsible for the construction of a low-threshold unmanned aerial systems capability deployable for the Finnish Defence Forces. Foundations have been laid by ongoing research for a portable UAS that will significantly improve units' immediate reconnoiter capability for data collecting in all circumstances.
With respect to the construction of the capability, the Finnish Defence Forces has opened a call for requests for participation to survey system suppliers to begin the negotiated procedure. The objective is to procure altogether 1,000 – 2,000 effective UAS capable of operating throughout the year in all weather conditions. The UAS will be intended for use on intelligence, surveillance and target acquisition missions of different services' units and service branches from the southern coast up to northernmost Lapland.
- The procurement project has advanced as planned from conducting UAS research to testing commercial systems to detailed analysis and requirement specifications. Now, for this entirely new capability, we are seeking a system supplier meeting the set requirements. We are looking for a system that operates in all weather conditions in different seasons in varying environments. Also, the system needs to be easy to train for all our persons liable for military service, Lieutenant Colonel Riku Rantakari from the Army Command says.
Awaiting replies by 9 May 2022, the Defence Forces' Logistics Command opened a call for requests for participation concerning UAS procurement for system manufacturers on the portal Hankintailmoitukset.fi and on international notice boards.
Successful candidates will be selected for the negotiated procedure based on readily procurable reference products, which conform to the requirement specifications, and on the suppliers' compatibility requirements.
According to the plan, by early 2023, the round of negotiations will be completed. As part of this consultation, the requirement specifications and tender contents will be further specified in cooperation with the candidates relating to the given system characteristics and number of equipment. By summer 2023, the system supplier and the system will be selected. In the second half of 2023, system training is expected to be underway.
The total value of the two-year procurement to start in 2023 will be circa EUR 14 million.