The Army will acquire armoured SISU GTP 4 x 4 all -terrain vehicles for test use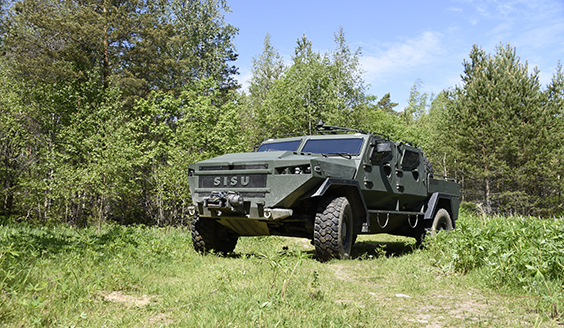 The series of vehicles to be tested comprises six vehicles equipped for use by the Defence Forces, and they will undergo testing by the Army in field conditions in 2021.
By this purchase, the Army seeks to acquire information on the capability and operability of this vehicle with regard to the Defence Forces' mobility requirements in the future both in Finland and on crisis management operations.
The Defence Forces Logistics Command made a decision on the acquisition on 4th Jun 2020.
The total value of the acquisition, value added tax excluded, is appr. 3.8 Million EUR with a direct employment effect of appr. 10 man-years in Finland.
The vehicles are intended to be delivered in 2021.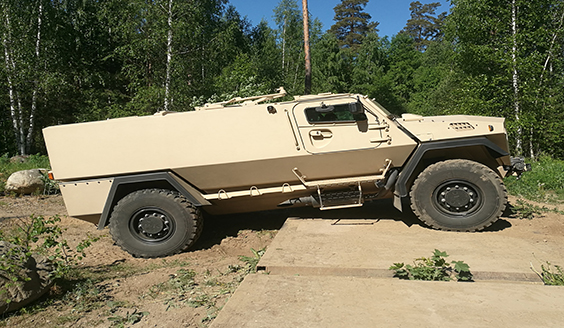 Photos: Oy Sisu Auto Ab