Finnish Army's main exercise Pohjoinen 18 to start in Rovajärvi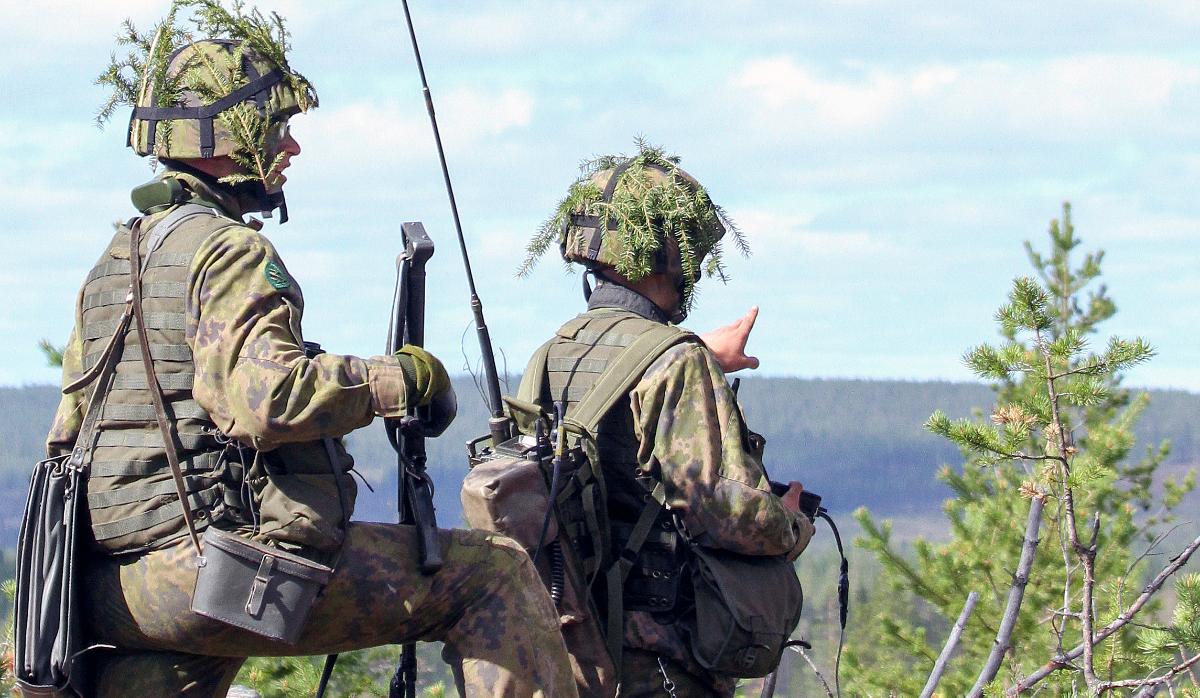 A combat training and firing exercise of the Finnish Army, the exercise Pohjoinen 18 will be organised in the Rovajärvi training area from 24 May to 7 June 2018.
Overall, this exercise focuses on inspecting the training level of the exercise troops, training Army units' firing and troop concentrating combined with cooperation at varying command levels and between service branches in conducting combat training and firing. The end of the exercise will be marked by demanding joint firing, which supports troops in combat by means of concentrated support fires.
Altogether roughly 8,200 soldiers and approximately 1,800 vehicles from the Finnish Defence Forces, the Police of Finland, and the Finnish Border Guard will partake in the exercise. The exercise will be led by Colonel Asko Muhonen from the Army Academy.
This exercise will also bring to Finland exercise detachments of the Swedish Army from the Norrbotten Regiment. This training forms part of the bilateral cooperation between the Armies of Finland and Sweden (FISE), and the exercise conforms to the Finnish Army's annual training exercise plan.
The exercise comprises two phases including a combat training exercise 24.–29.5., and the Army joint effects exercise (firing exercise) 28.5.–7.6.2018. Exercise-related flight activities will take place over the Rovajärvi area.
The exercise may be observed online at its bespoke site maavoimat.fi/pohjoinen18, and in social media with #pohjoinen18
Exercise units' motorised marches observable in traffic
The exercise units' motorised marches will result in increased traffic, and may thus affect the overall traffic situation.
The detachments' march advances with a speed of 80 km/h along the roads E 8 Pori-Oulu, E 63 Kajaani-Kemijärvi, E 75 Oulu-Vikajärvi, E 12 Hämeenlinna-Tampere, E 63 Tampere-Kuopio and KT 82 Vikajärvi-Kemijärvi 24.-25.5. and 7.-8.6. During the exercise, lowered speed limits will be applied along the main road 82 (KT 82).