Reccex 23 to end on Friday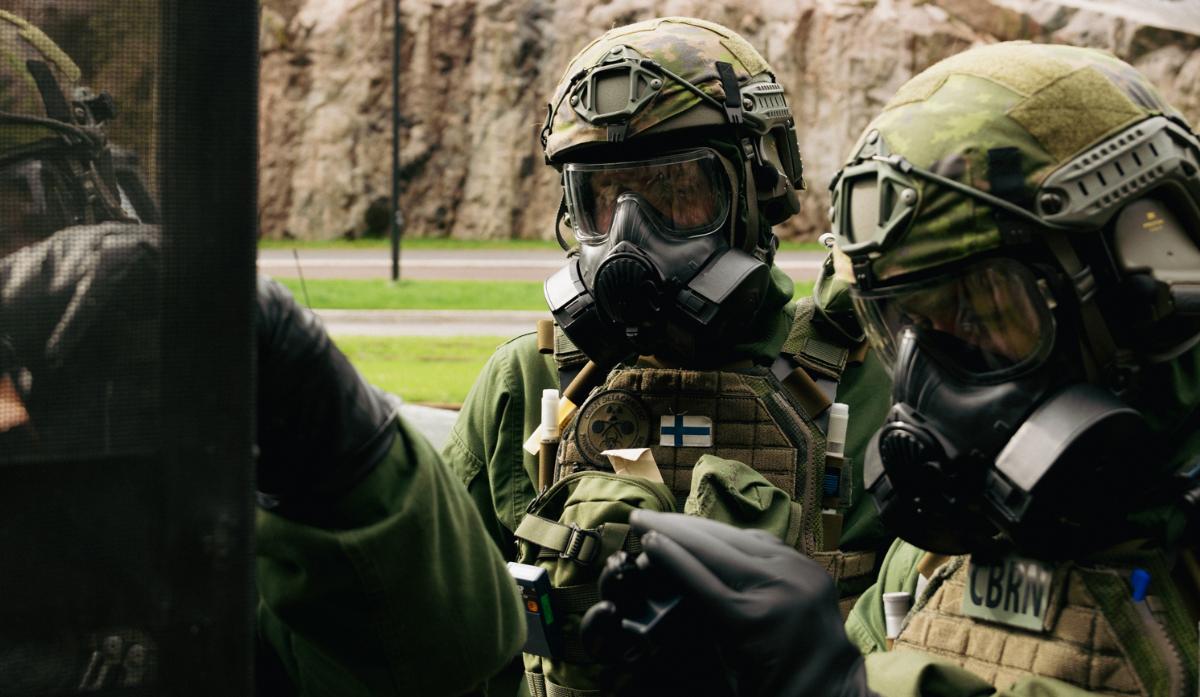 The CBRN reconnaissance exercise Reccex 23 will end on Friday 8 September as the exercise-participating reservists are mustered out and Nordic troops start their return marches. The two-week exercise focused on preventing and containing chemical, biological, radiological, nuclear and explosive (CBRNE) threats in an international framework.
The pan-Nordic training audience operated in the region of southern and southwestern Finland practicing techniques for demanding missions of CBRN reconnaissance, sampling and analysis as well as personnel and material decontamination. The training drills conducted in co-operation with inter-authority agencies, security officials and health sector operators honed the troops' skills in versatile and extensive responding to modern threats.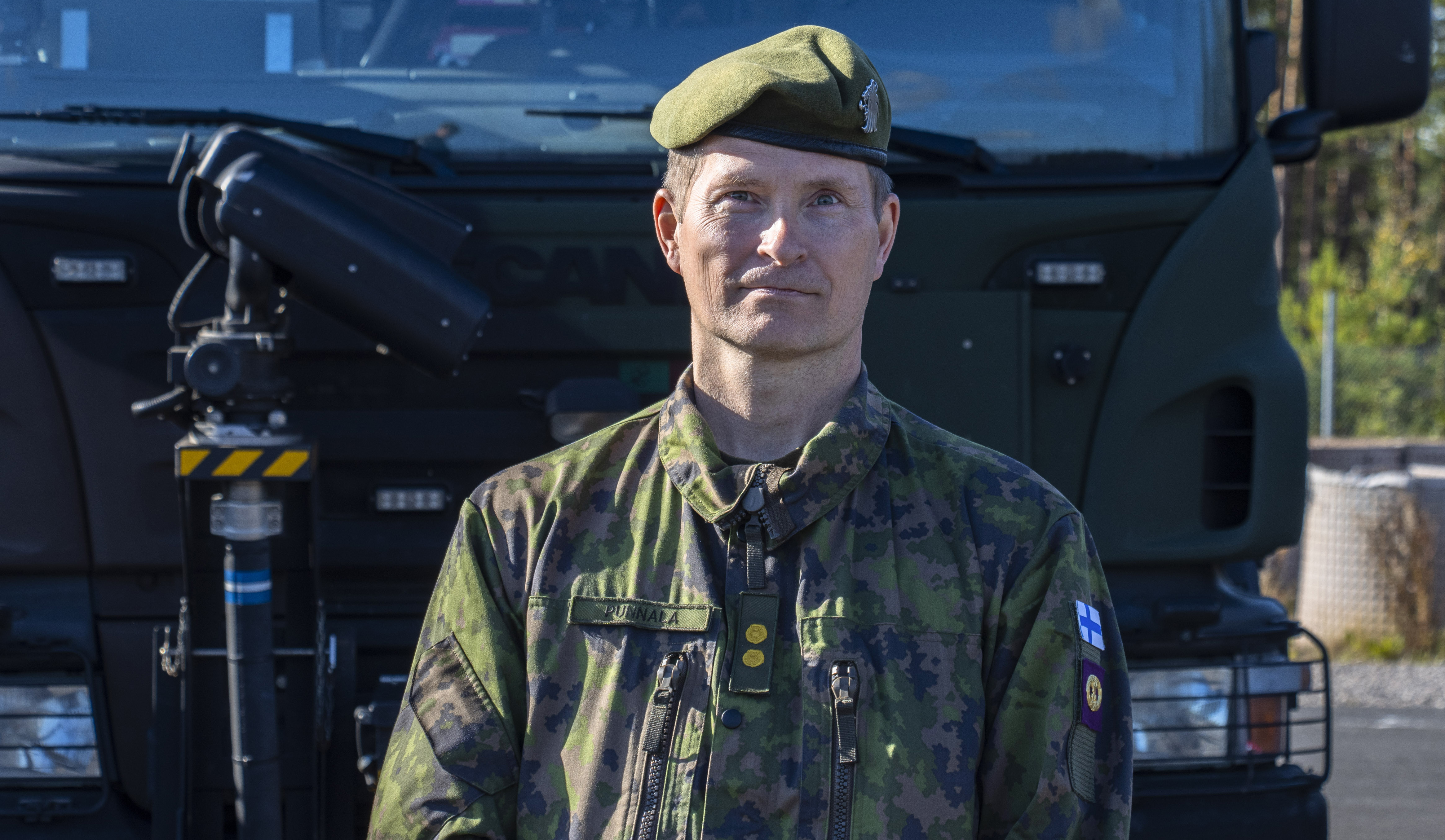 Exercise Director, Lieutenant Colonel Aleksi Punnala (in the picture) is pleased with the achieved results while also development objectives were identified for future exercises.
- It was great to see at the end of exercise the professional and unified force formed of the four Nordic nations' soldiers. The exercise again tangibly confirmed the excellent motivation and competence of Finnish reservists and service personnel.
- Training in co-operation with other agencies in their own operating environment creates the capacities for joint operating most optimally. Now a further challenge was presented in the form of the multinational training audience participation which was met excellently while drilling, Lieutenant Colonel Punnala says.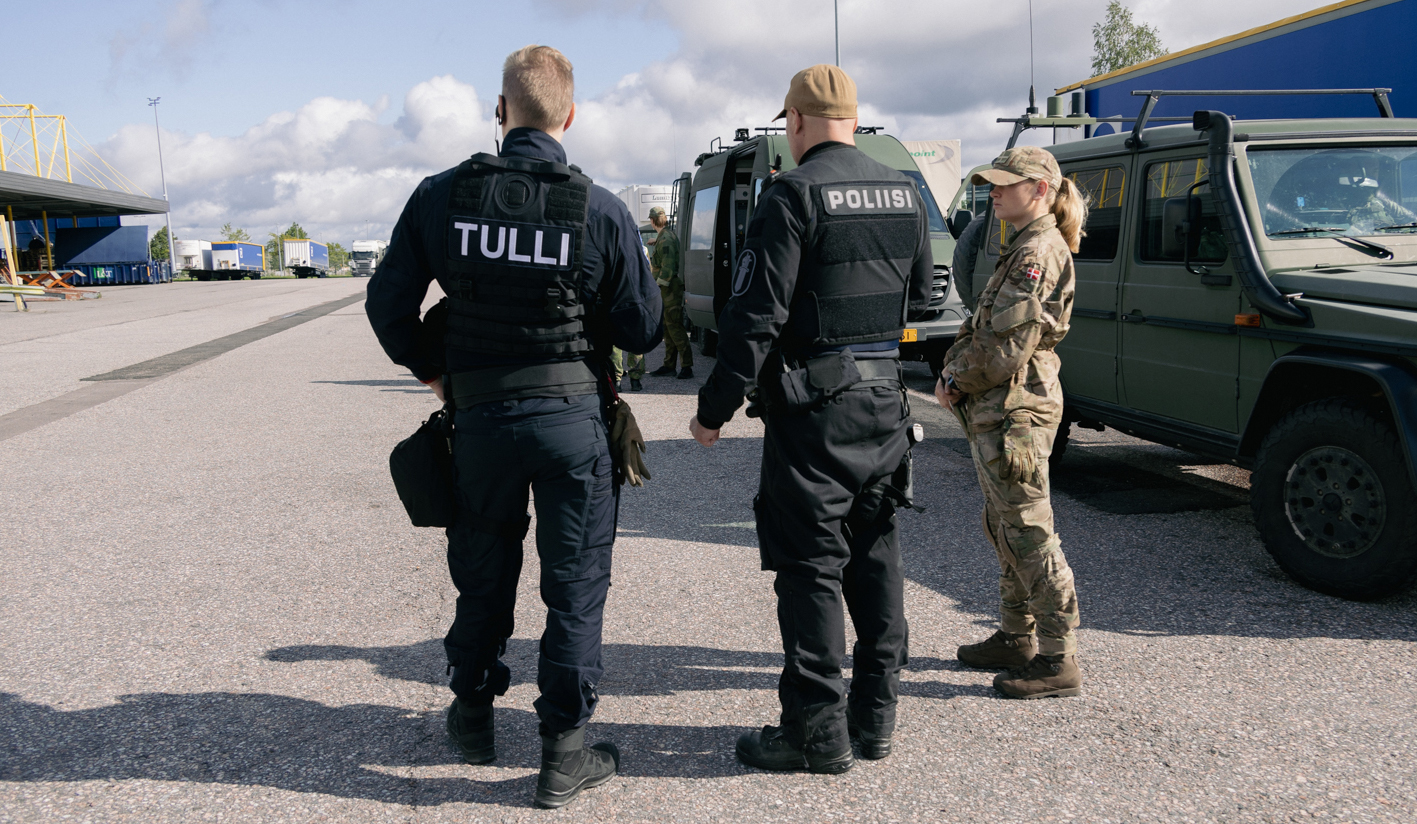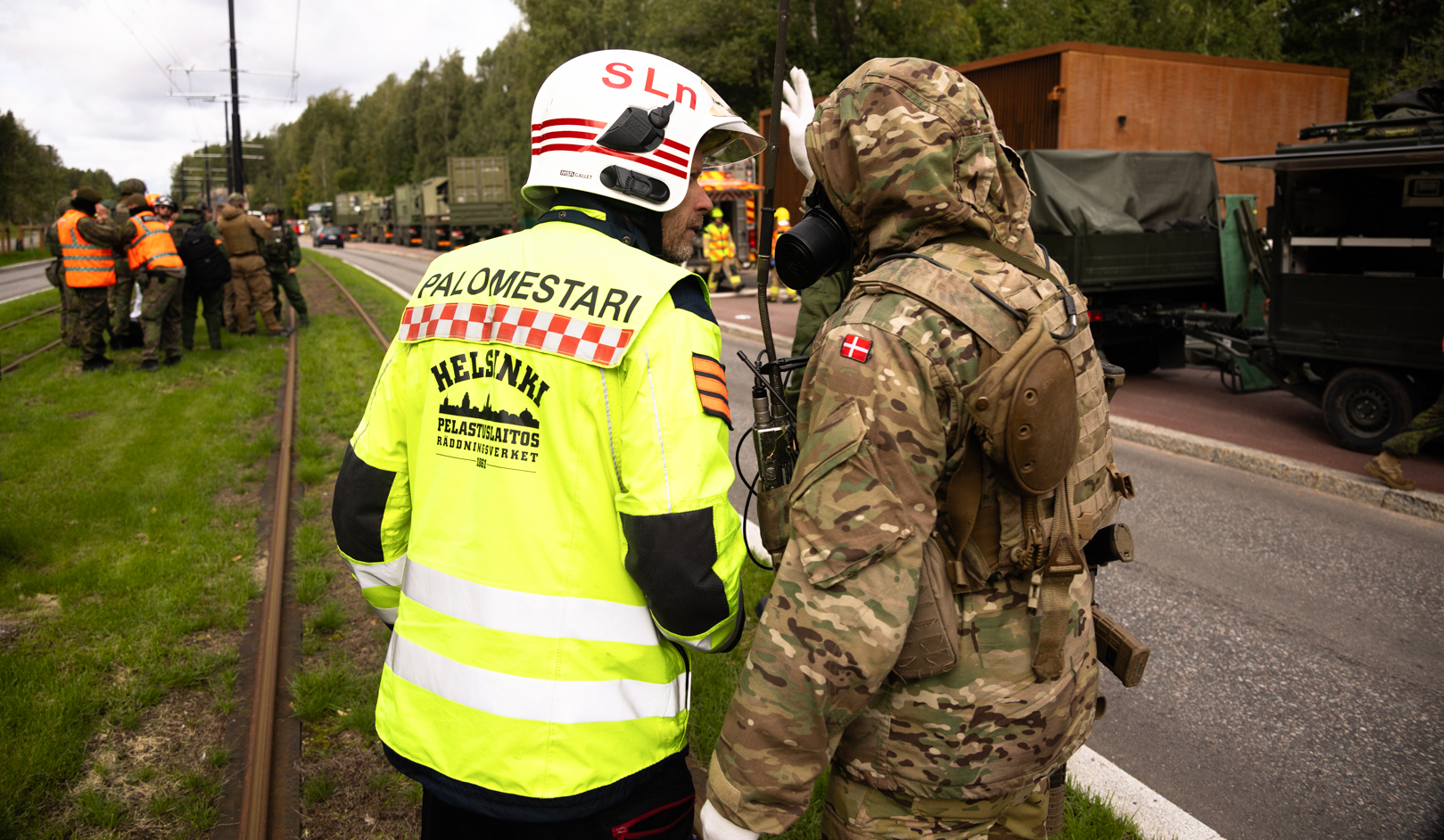 The training audience units will depart from Säkylä on Friday 8 September. An up to c. 15-vehicle-strong march detachment will be on the move southbound in the direction of Uusimaa on Road 213, E63, Highway VT2 and E18, whereas a 25-vehicle-strong march detachment will advance from Säkylä to north in the direction of Ostrobothnia on Road 204, Main road KT43, Highway VT2 and E8. The march detachments will mainly comprise all terrain and civilian vehicles and few armoured transport vehicles. On highways, the motorised marches may cause occasional traffic congestion as the detachments advance at 80–100 km/h.
For revisiting the exercise's atmosphere, check the exercise's site or social media posts #Reccex23.