International exercise activity for the summer to start in the Jaeger Brigade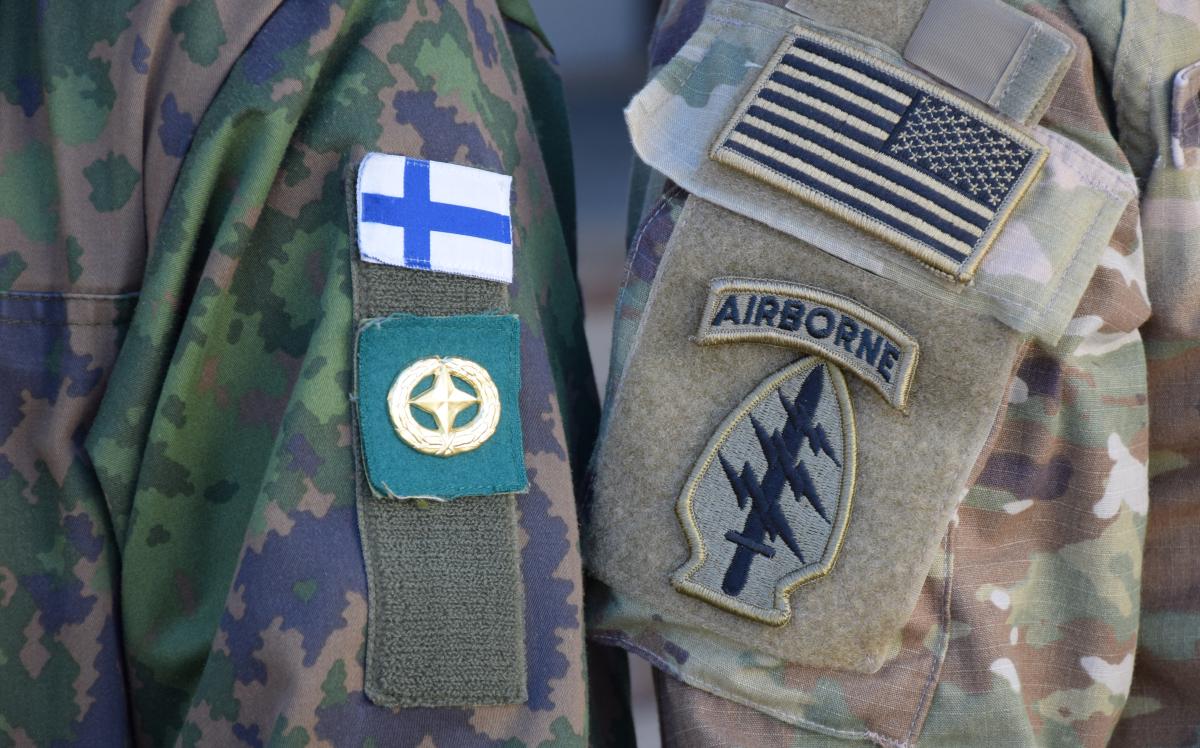 On 11 July led by the Jaeger Brigade, the Army complementary international exercise and training activity will start in Northern Finland.
The Jaeger Brigade will execute and lead the exercise entity in cooperation with US Army elements. Participated by up to 750 soldiers of whom c. 180 will be US troops, the exercise entity will have a varying number of personnel attending its different phases. Norway and Sweden will participate in part of the exercise activity. Alongside the Jaeger Brigade, the exercise activity will be participated by forces from the Kainuu Brigade and from the Army Academy. At different stages of the training and exercise entity, the activity will be supported by the Lapland Air Command and the Utti Jaeger Regiment. The exercise activity will be mainly conducted in the areas of Sodankylä and Rovajärvi.
The most important objective of the exercises is to improve joint operating of the participating forces and interoperability of procedures. The Jaeger Brigade is also responsible for providing training audience logistics services and support.
The joint training and exercise activity will be participated by service personnel, conscripts, and reservists. The international forces will exercise and train in accordance with the Jaeger Brigade's set training rhythm.
The joint training and exercise activity will be commanded by Commander of the Jaeger Brigade, Colonel Kimmo Kinnunen.