Finnish Army's mechanised exercise Arrow 18 will start in Niinisalo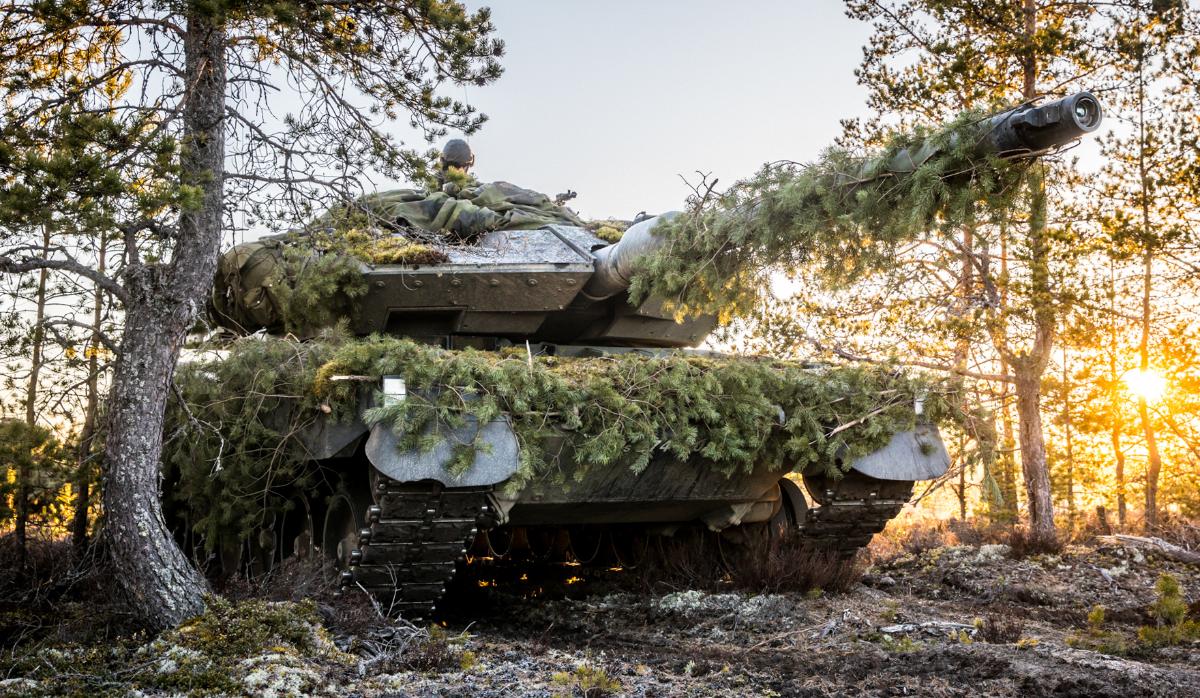 The Armoured Brigade will lead the Finnish Army's mechanised exercise Arrow 18 in Pohjankangas, Niinisalo, from 7 to 18 May 2018.
The aim of the exercise is to train interoperability between Army's mechanised units and service branches as part of mechanised units' offensive and joint firing as well as to enhance interoperability between foreign detachments. Furthermore, the exercise will involve training synchronised cooperation between command levels, complemented by forward air control and Air Force close air support.
Finnish Army personnel and conscripts participating in the exercise will include troops from 7 brigade-level units with the total strength of 3,200. The exercise equipment consists of approximately 150 armoured vehicles and 300 other vehicles.
Apart from the Finnish training units, US Army Europe 2nd Cavalry Regiment's mechanised infantry, an armoured fighting vehicle combat team from the Marine Corps Forces Europe and Africa, and an intelligence platoon from the Norwegian Armed Forces will take part in the exercise.
The exercise troops are transported to Kankaanpää and Niinisalo sequenced on 7 May 2018. The marching detachments will advance at the speed of 50-80 km/h Tracked vehicles are transported to the exercise area by train and on platforms. The overall traffic situation will thus involve longer trip times and occasional congestion. The exercise will also involve Army helicopter measures as well as Air Force flight activities.
Follow the exercise online at exercise's web page and on social media (Facebook.com/maavoimat, Twitter.com/maavoimat) #Arrow18.
Finnish Army's mechanised exercise is an annually organised event.