Utti Jaeger Regiment organises a bilateral training exercise together with United States Special Operations Forces in Northern Finland on 8 – 17 March 2021.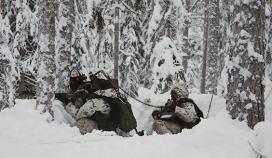 The conscripts who are discharged from service make up a functioning wartime unit – it is like an orchestra in which each of the instruments has its own important function. The composition of the unit is determined in February.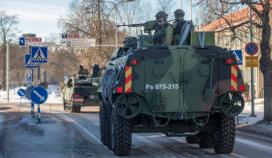 Over the coming weeks 9 and 10, the Finnish Defence Forces and different authorities will train local defence tasks across Finland. The local defence exercises contribute to improved inter-executive cooperation in disturbance situations, and to local defence readiness in responding to rapid changes in the security situation.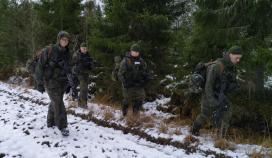 At the end of the year 2020, the standby period of Finland and that of Staff Sergeant Jape ended, but the international training experience accrued supports in the national reserve as well. According to SSG Jape, undertaking this training was demanding but provided a unique and lasting experience.