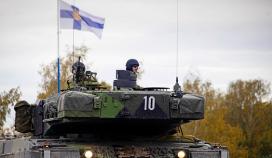 The national parade on the Independence Day will contribute to changes affecting traffic and parking in Hamina on 6 December 2022. To avoid traffic congestion, the public is asked to move on foot in the downtown area for the duration of the parade events.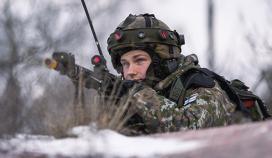 Almost 1600 persons comprising conscripts, reservists and Defence Forces service personnel will participate in this military exercise stretching from Helsinki to Hanko in late Novermber- early December conducted alongside the Navy exercise Freezing Winds.
The Finnish Defence Forces will procure more Finnish field radios from Bittium Wireless Oy Ltd. The equipment will mainly involve handheld and vehicular radios as well as their related additional equipment.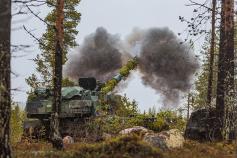 More pieces of the self-propelled 155-mm howitzer K9 will be procured for the Army. The procurement will significantly improve the firepower of the Army.