Aurora 17 – Joint training is a necessity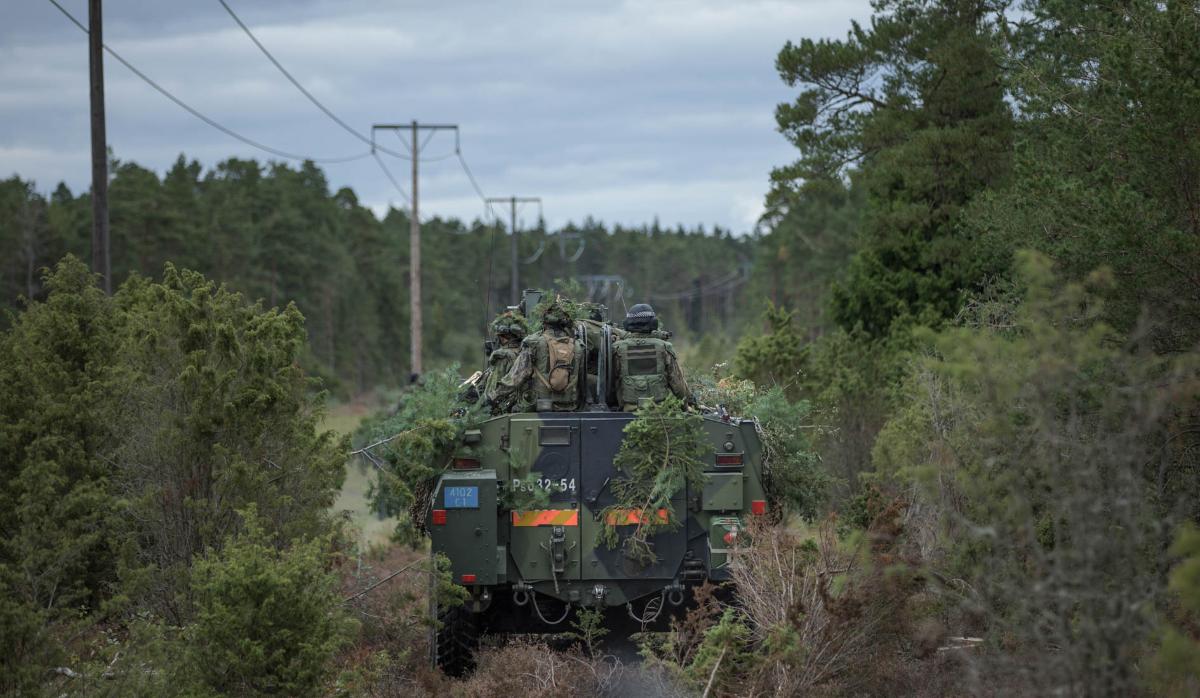 The aim of the Finnish troops participating the Exercise Aurora 17 held in Sweden has been to enhance defensive readiness, capability and interoperability of the troops. The main body of the Finnish troops participating the exercise in Gotland will return to Finland during the weekend.
The exercises like Aurora 17, which are increasing international interoperability and cooperation, are suitable for fulfilling the obligates of the Finnish Defence Force's (FDF) new third statutory task.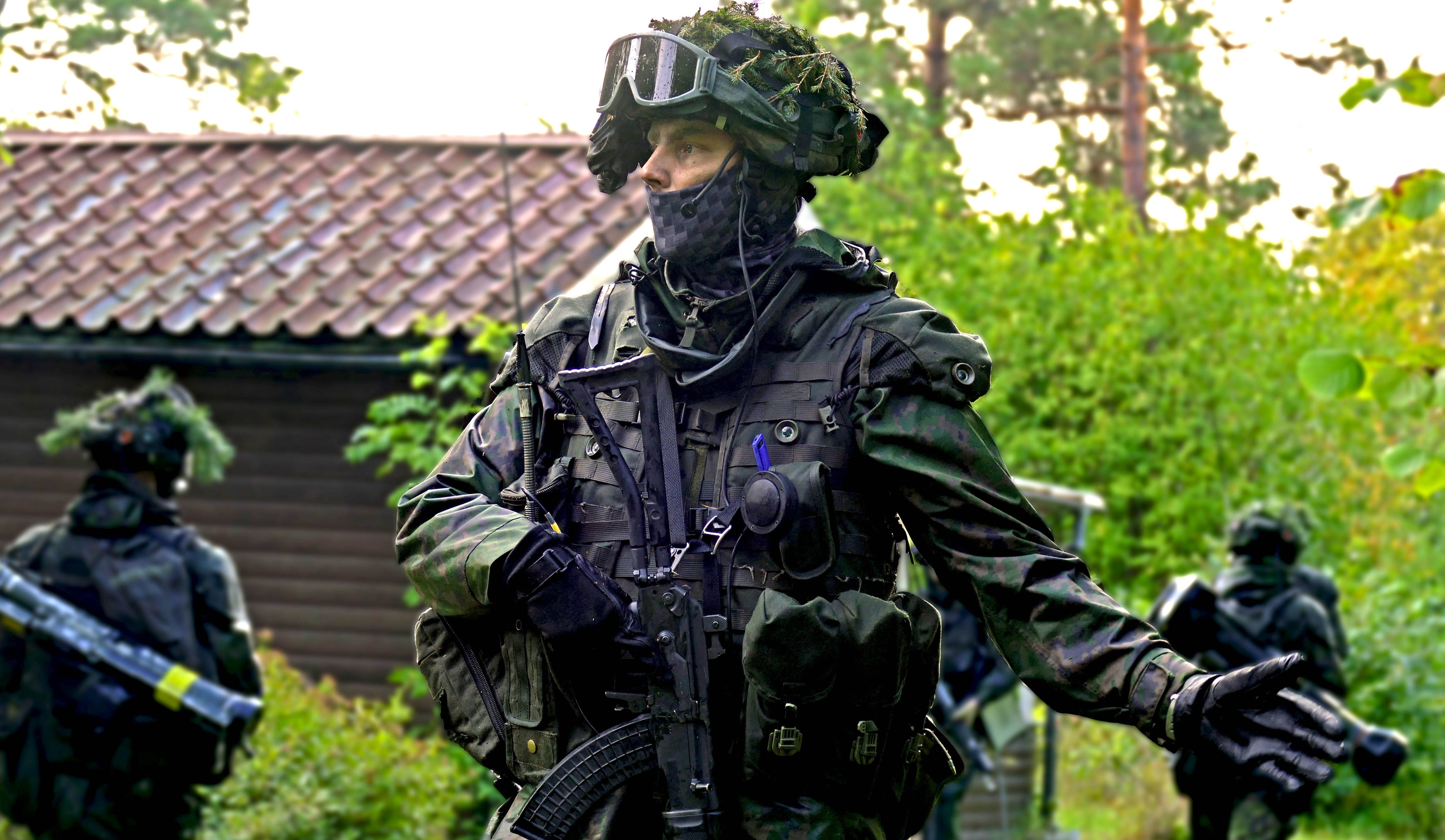 For the Finnish Army, the increasing bilateral defence cooperation with Sweden aims to enhance combined training activities in order to arrange combined exercises more often in the near future, even carrying out the exercise drill at the battalion level.
Lieutenant Colonel Tapio Huhtamella from Pori Brigade, who has been in charge of the Finnish troops in the Gotland part of the Exercise Aurora 17, assesses that Finnish troops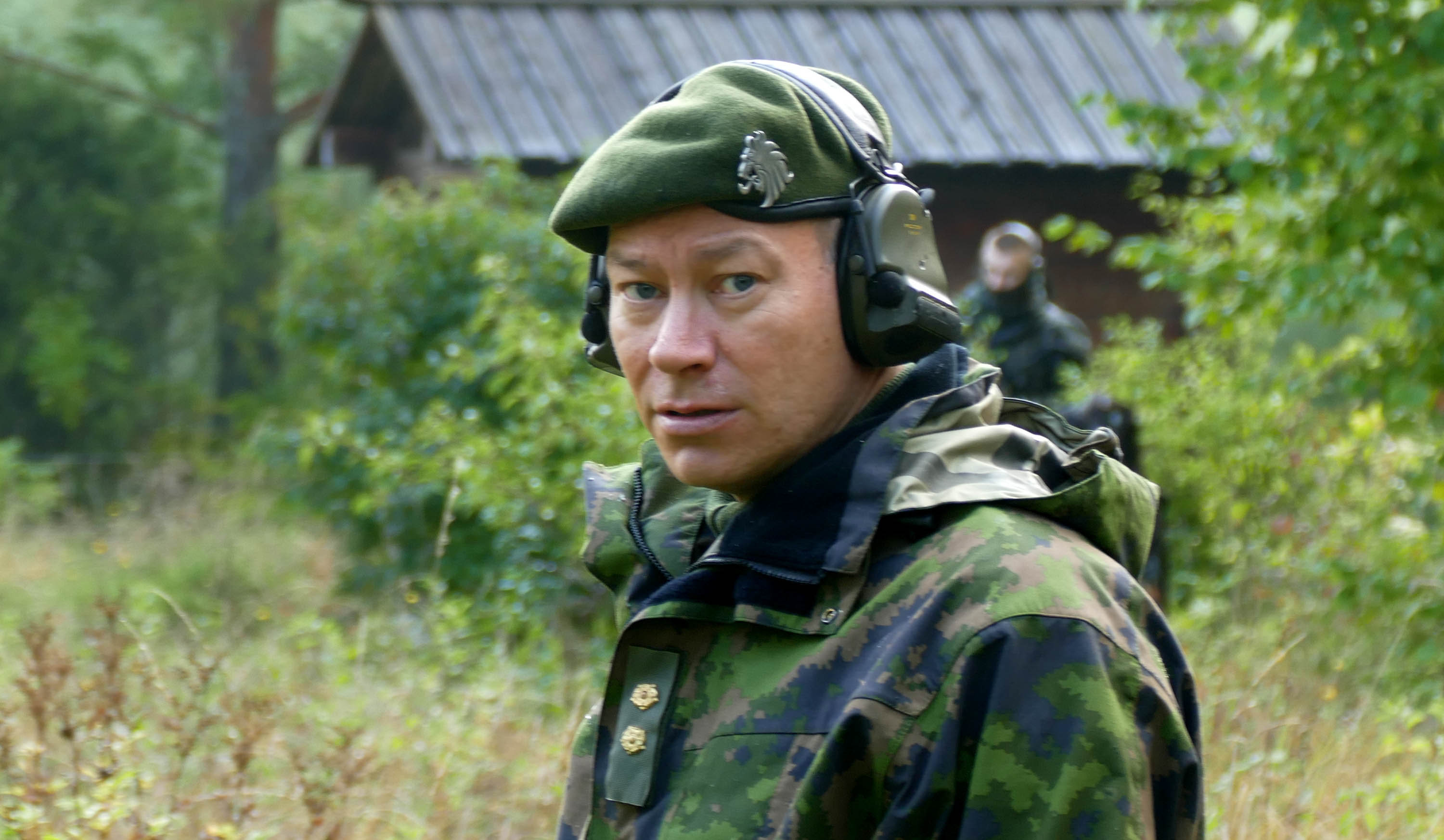 have reach their training objectives.
– Our conscripts have shown excellent field proficiency and capability in the exercise, he states.
The exercise has accumulated experience for example manoeuvring troops, combined command and different procedures. Especially the demanding conditions and terrain challenged the troops.
– This exercise has shown that the training and capability of the Swedish and Finnish troops are on good level. We applied the basic battle procedures in the challenging conditions.
– Only in couple of days we were able to train a combined battle group that was capable of conducting combined operations, Huhtamella points.
Huhtamella sees that international exercises have an important role in enhancing the interoperability.
– Provision and reception of international assistance is nowadays one of Finnish Defence Forces' statutory tasks. Training with international troops both abroad and in Finland is an effecting way to develop and maintain this ability.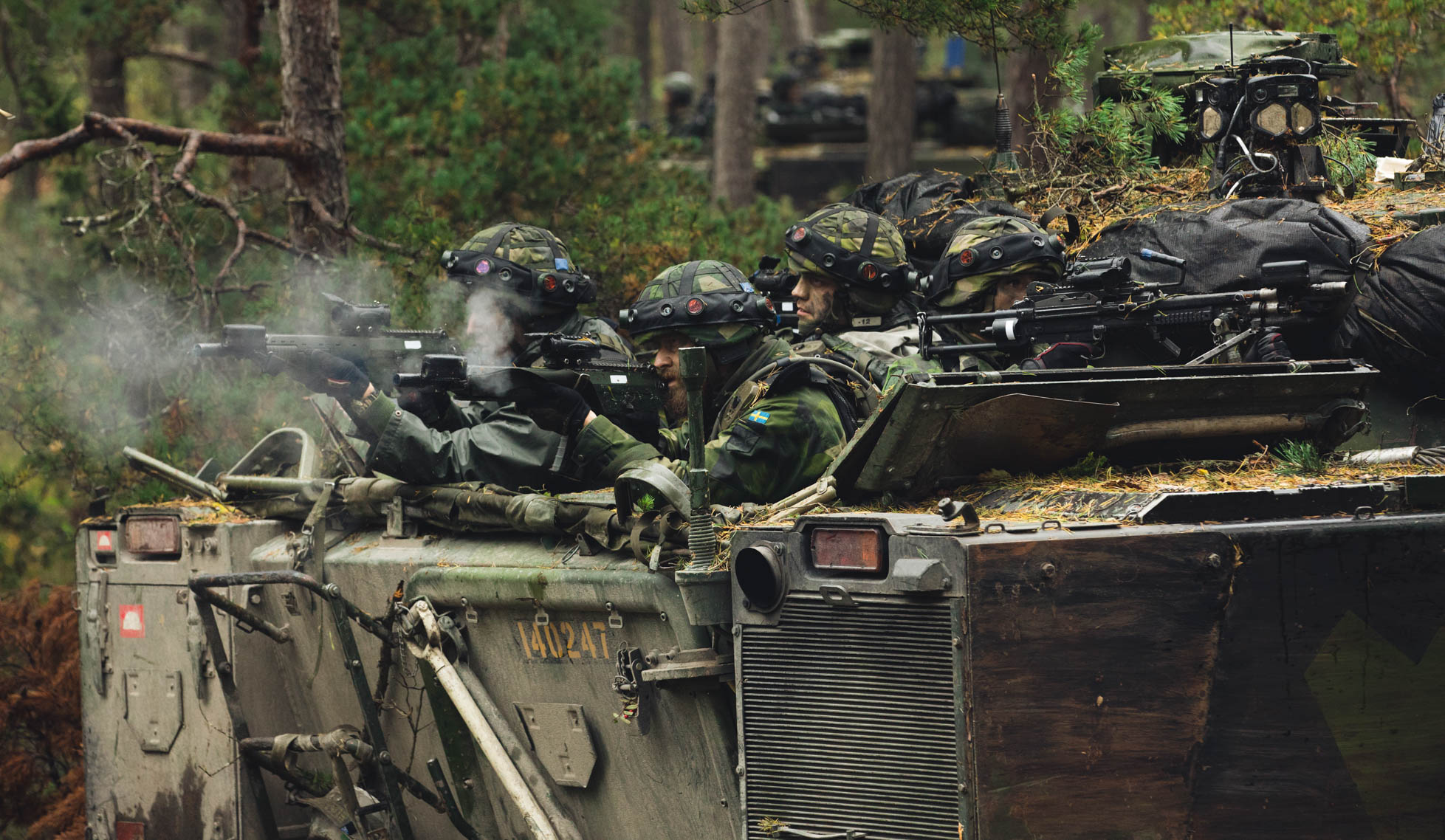 The Finnish contribution is appreciated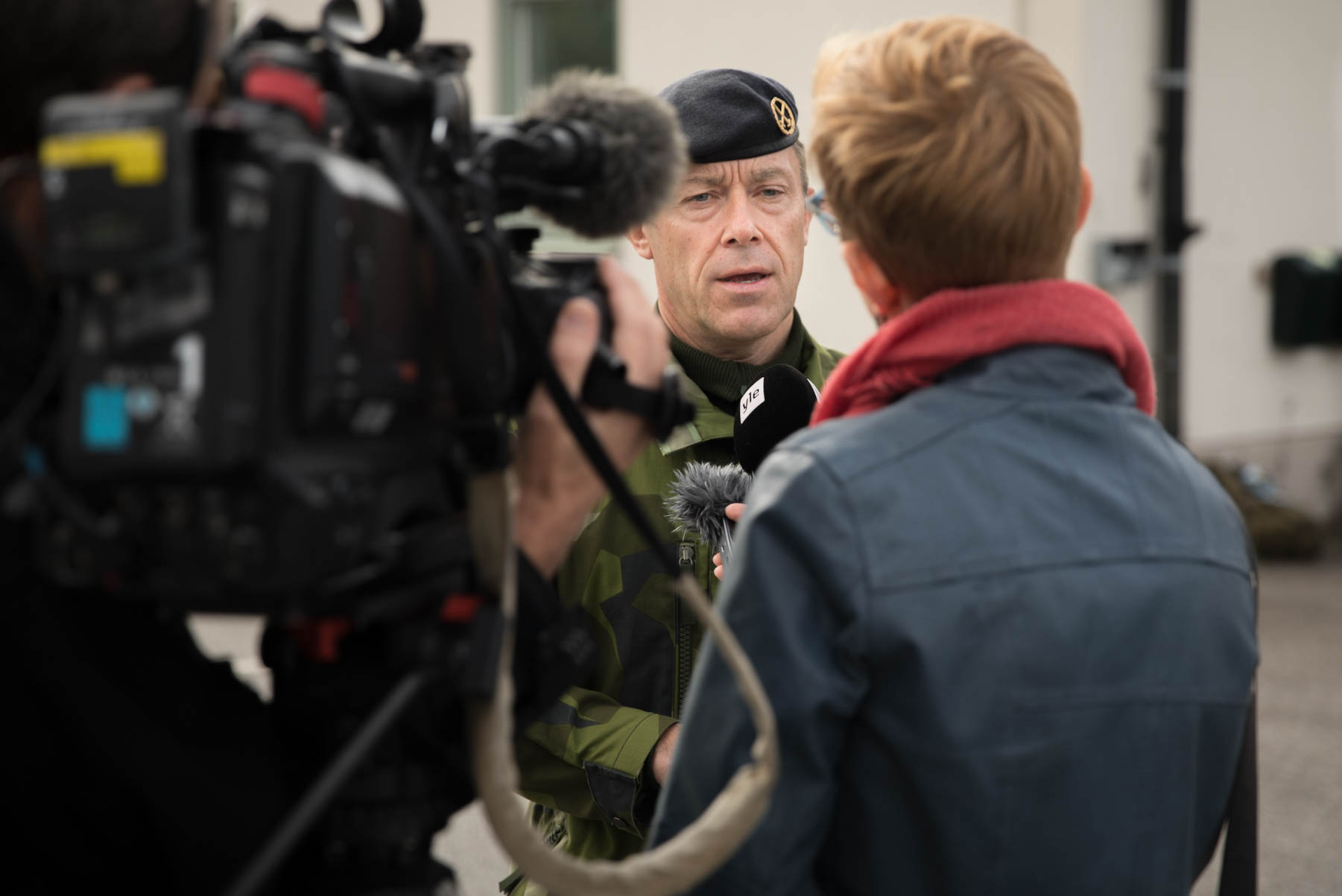 The Aurora 17 is an international exercise led by Swedish Armed Forces. In addition to Finns, there have been several other nations participating the exercise.
– From our national perspective, this is extremely large military exercise. The Finnish contribution has been important and we will do our best to ensure that cooperation will increase in the future, the Swedish Deputy Commander of the Gotland part of the Exercise Aurora 17, Colonel Thomas Karlsson said.